Econsult Solutions, Inc. helps you answer your big questions and tell your story through insights, ideas, and thoughtful analysis.
We apply our expertise in economic development, real estate, transportation, and public policy to improve the urban environments where we work and live.
As we approach Juneteenth, I find myself having conversations with people asking the question why we did not learn about this during our history classes growing up. Why didn't we learn about the Tulsa, Oklahoma race massacre of 1921? Why didn't we learn about the Tuskegee Syphilis Study of 1932? It is easy and rather […]
Read More
As you unwind this Memorial Day weekend, sit back, kick your feet up, relax and read through our Present Value Blog, along with a few other fascinating articles. Whether you're […]
This article focuses on how cities can build resiliency in public health systems, government operations, and other city domains by focusing on four key capabilities— nimbleness, scalability, stability, and optionality. […]
The future of digital workplaces hinges on one important factor: digital employee experience (DEX). The smoother the digital experience, the more productive employees can be. Conversely, the harder it is to […]
We Offer Solutions for...
Urban economics is our passion.
Our staff members have outstanding professional and academic credentials, including active positions at the university level, wide experience at the highest levels of the public policy process and extensive consulting experience.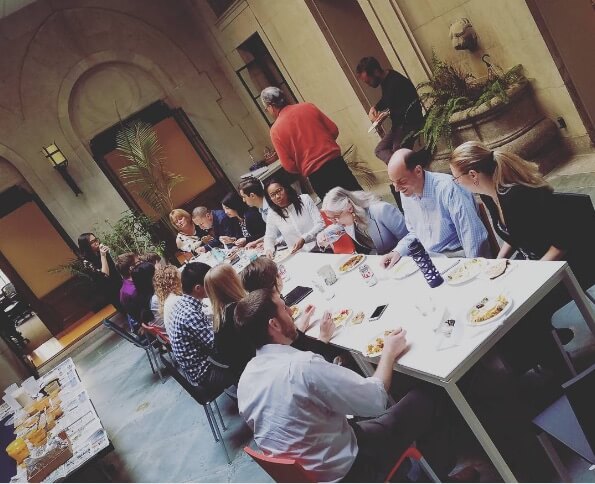 We are honored to support the work of our clients and appreciate their dedication to improving the economic vitality of the regions they encompass.
Let us help you find a solution.