Econsult Solutions is honored to be among the organizations named to the Philadelphia Foundation's Civic 50 Greater Philadelphia in the inaugural year of the designation, recognizing our firm's community-mindedness.
ESI helps you answer your big questions and tell your story through insights, ideas, and thoughtful analysis. We apply our expertise in economic development, real estate, transportation, and public policy to improve the urban environments where we work and live.
Imagine an urban city as a box. When one thinks outside this compartment, one is able to conceptualise that rural areas exist beyond this well-structured box. However, the inside isn't well connected to the outside and vice-versa. One has smart street lights while the other encounters black outs. One relies on good roads and highways […]
Read More
Work has been very different this past year for everyone. Take time out from your busy schedule this 4th of July weekend to catch up on some compelling articles and […]
The coronavirus pandemic has accelerated digital, social, economic, and demographic shifts across the world and across industries. Within the wealth and asset management industry, investor attitudes, needs, and expectations are […]
ESI is honored to be recognized as one of the 50 most community-minded companies in Pennsylvania, New Jersey and Delaware for 2021 by the Civic 50 of Greater Philadelphia. The Civic 50 is […]
We Offer Solutions for...
Urban economics is our passion.
Our staff members have outstanding professional and academic credentials, including active positions at the university level, wide experience at the highest levels of the public policy process and extensive consulting experience.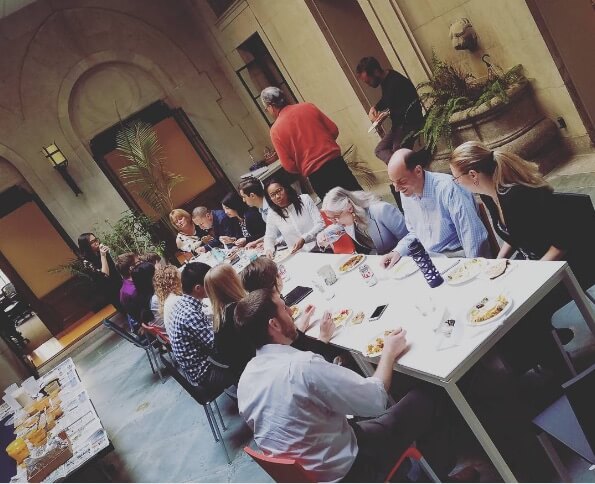 We are honored to support the work of our clients and appreciate their dedication to improving the economic vitality of the regions they encompass.
Let us help you find a solution.