Econsult Solutions, Inc. helps you answer your big questions and tell your story through insights, ideas, and thoughtful analysis.
We apply our expertise in economic development, real estate, transportation, and public policy to improve the urban environments where we work and live.
Key findings and benchmarking tool from the Building a Hyperconnected City program to be unveiled ESI ThoughtLab will be on hand from Monday, November 18 – Thursday, November 21 at the Smart City Expo World Congress in Barcelona, Spain to unveil complete findings from the Building a Hyperconnected City program. The study, which is a deep dive assessment of […]
Read More
What is a hyperconnected city? ESI ThoughtLab defines it as one that leverages new digital technologies to transform and interconnect key areas of an urban ecosystem in order to unlock […]
To view the full report, please click here. In 2019, Villanova University engaged Econsult Solutions, Inc. (ESI) to analyze Villanova's economic and social impact. The report demonstrates the University's significant […]
Sometimes it seems that a new state ranking comes out every week. State business competitiveness ranking reports have become a popular tool for media, think tank and research center websites […]
We Offer Solutions for...
Urban economics is our passion.
Our staff members have outstanding professional and academic credentials, including active positions at the university level, wide experience at the highest levels of the public policy process and extensive consulting experience.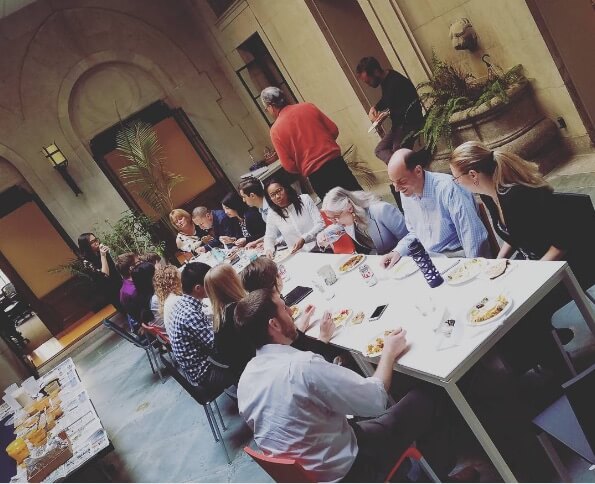 We are honored to support the work of our clients and appreciate their dedication to improving the economic vitality of the regions they encompass.
Let us help you find a solution.