Universities and Hospitals
Analytics-driven Insight for a Changing Industry
Universities and hospitals face unprecedented challenges and scrutiny - at a time when the potential impact of knowledge activity to communities, regions, and people has never been greater. ESI's university and hospital practice provides a range of services to help institutions understand and articulate their impacts within their host communities and address long-term strategic challenges that drive institutional reputations, health, and viability over the long-term.
"I want to thank the whole team for their effort on the report. ESI helped us with a work product that is a real treasure to Emory"
- David Payne, Senior Director of Operations for Business and Administration, Emory University
Econsult Solutions, Inc. was retained by Simpson University, a private, evangelical Christian school based in Redding, California to assess the economic, fiscal and social impact of the University. Simpson University actively cultivates an academic community that prepares its students for a lifetime of service in their professional and personal lives. In pursuit of its mission, […]
Read More
"Greenville University engaged ESI to conduct an individualized economic impact study as a result of encouragement from colleagues in California, who found the reports most helpful in recent state discussions. ESI was excellent to work with. More importantly, the report they produced has been very helpful as we make our case to multiple publics: accrediting bodies, local communities, grant foundations, and state agencies. A key role of a university president is to tell the story of our institution well. Having well-researched economic impact facts to back up our claims only strengthens our case. I'm thankful to ESI for presenting thorough analysis in a highly readable format."
-Ivan L. Filby, President, Greenville University
Though their primary mission is education, research, and care, universities and hospitals must express the economic impact they represent as major employers, procurers of goods and services, initiators of capital projects, and magnets for students/patients/visitors. ESI helps its institutional clients articulate those impacts, and reinforce that these economic impacts occur because of a focus on education, research, and care, which in addition to supporting jobs and tax revenues today also produce long-term regional economic competitiveness.
Universities and hospitals are inextricably tied to their host communities: they serve and are served by their surrounding neighborhoods, and together represent a physical place and quality of life package that competes with other locations. ESI helps its institutional clients express the scale and composition of positive benefits they confer upon their immediate community, and anchors those benefits in the institution mission of education, research, and care.
ESI determined the College's current economic impact and related social benefits in the Boston metropolitan area, the Commonwealth of Massachusetts, and New England. ESI staff compiled and then analyzed data on the Boston College's operating budget, construction and renovation expenditures, spending by students, families, and visitors, and activities of graduates, as well as impact on residents and businesses through service and investments in infrastructure.
ESI was retained by Rowan University to perform a study to determine the impact of the University on its host communities. The purpose of this report is to consider the extent to which Rowan makes positive contributions at a more localized level. This report articulates (and, where possible, quantifies) the impact of Rowan in the communities in which it resides.
ESI analyzed the potential impact of UCONN's Next Generation Connecticut Initiative. ESI's report quantified the economic and fiscal benefits that were anticipated to accrue to the Town as well as an enumeration of any net new Town service, education, and infrastructure expenditures that will result from the initiative.
Universities and hospitals are essential participants in a region's economic competitiveness, because they anchor critical functions that differentiate a location against other locations, such as human capital investment, research, and innovation. ESI helps its institutional clients translate their efforts into the economic development gains that accrue to a region, thus solidifying the critical role they play in regional economic development.
The assessment we produced for Knoxville College went beyond economic metrics to speak to the broader import of the College's growth aspirations.
ESI's report articulated the impact of Tulane University in terms of economic output, jobs created, and tax revenues generated from Tulane, highlighting the University's role as an anchor institution in New Orleans, LA.
ESI was retained by CMU, one of the world's leading education and research institutions, to produce an economic impact study demonstrating the importance of the university as a regional and global economic engine.
ESI conducted an economic impact study for the University of Delaware, estimating annual operations, capital investments, and the student and visitor spending it attracts.
Coalitions of universities and hospitals often find it helpful to speak as a bloc of institutions, expressing the benefit they accrue to a community and region.  ESI helps groups of institutions to know and express a compelling message regarding the impact they produce at a local, regional, and global level.
The Council for Christian Colleges & Universities (CCCU) commissioned ESI to look at the collective economic impact of its U.S. institutions. These faith-based and values-infused institutions contribute to their respective local communities and together have an impact on the national economy.
ESI was retained by the Consortium of Universities of the Washington Metropolitan Area to perform an analysis of the economic and community impacts of the region's institutions of higher education. ESI found that while these institutions are tax-exempt, they collectively make a significant contribution to the region's social fabric, economy, and tax base.
Universities and hospitals often initiate individual development projects that require supportive material that speaks to the impact those projecs will have in terms of jobs, tax revenues, and community benefit. ESI is well suited to support its institutional clients in making the economic and social impact case for development projects.
ESI quantified the economic and fiscal impacts of the proposed creation of the Drexel Innovation Neighborhood, which was to encompass 5 million square feet of space and dramatically change a strategically important part of the city's downtown core.
ESI was retained by RURCBOG to quantify the economic impact of RURCBOG's first building, the Joint Health Sciences Center. It found that the initiative will achieve one of its key objectives, which is to boost the state economy both upfront and ongoing.
Select University and Hospital Clients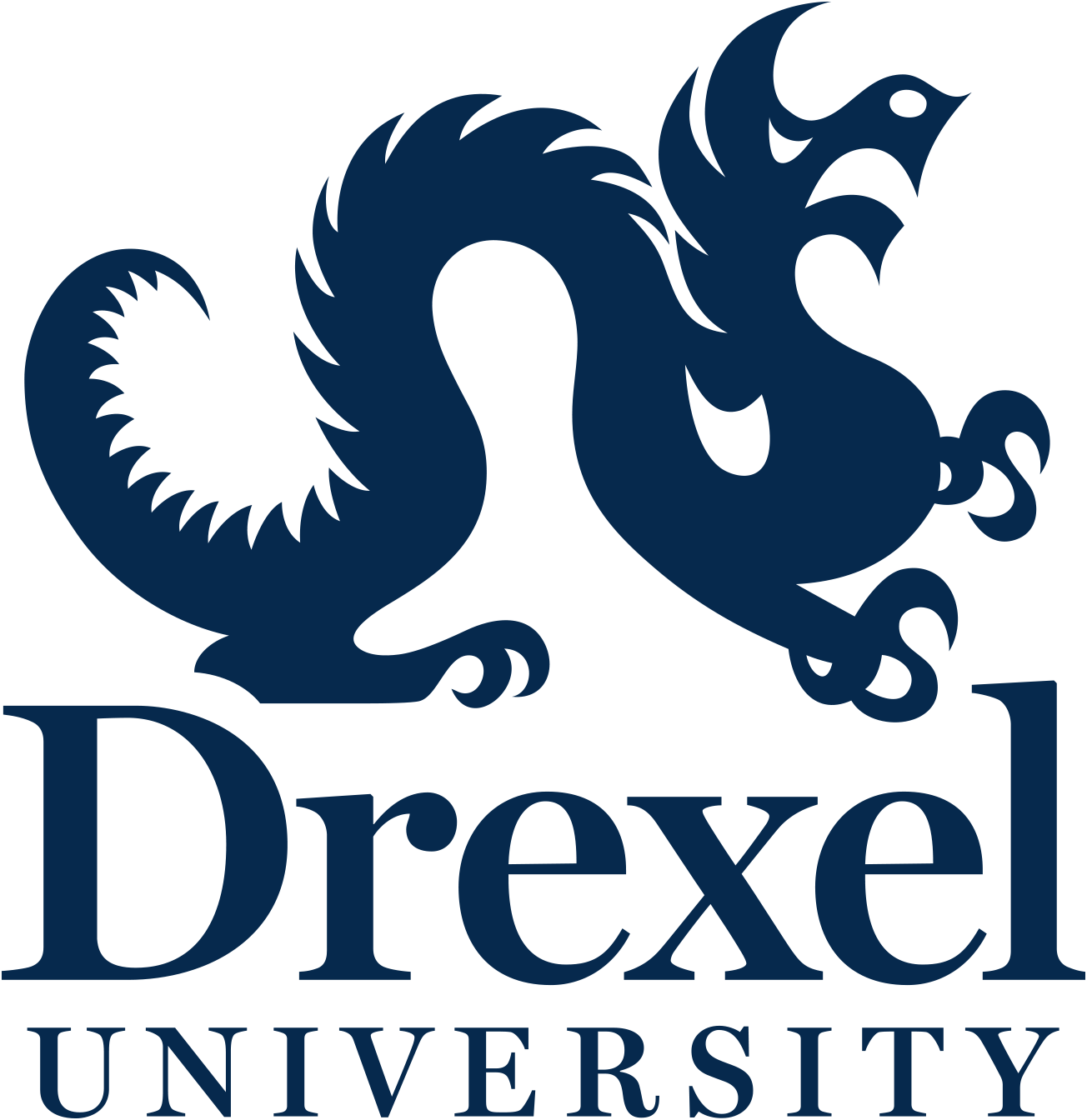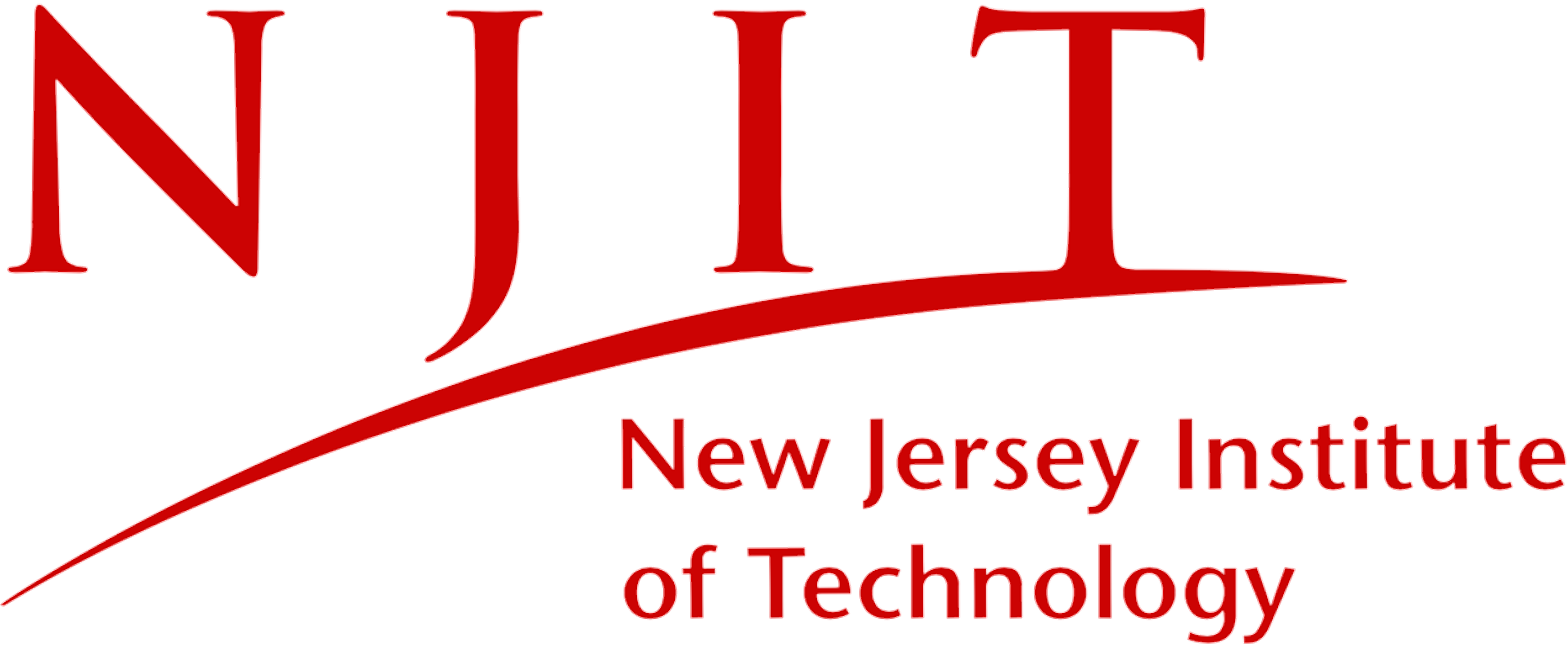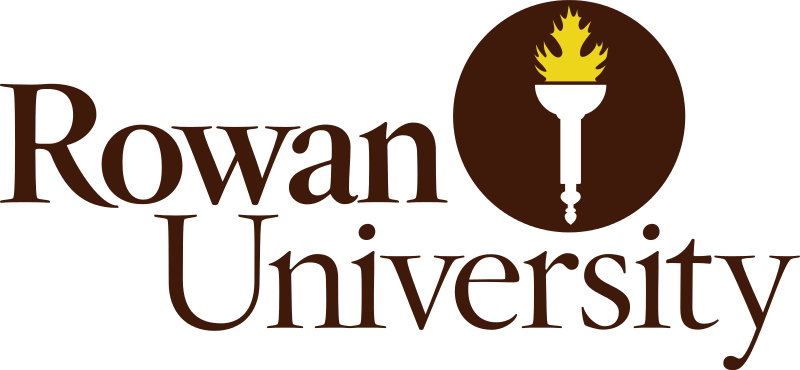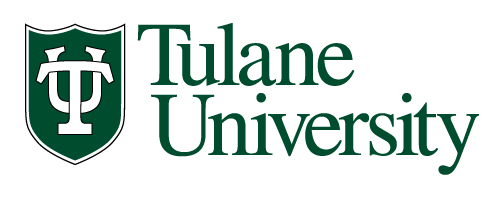 Ready to find out more?
Sign up to get the latest news and updates delivered to your inbox.
Let us help you find a solution to your most pressing challenges. Our staff and advisory board consists of experienced professionals that provide the highest levels of technical expertise in economics, analytics, and thought leadership.
ESI's Senior Advisor Experts in the Field