Cities are increasingly planning for nighttime activities just as thoughtfully and formally as they plan and manage the daytime economy. Downtowns are continuing to attract after hours visitors, making nightlife activity a significant generator of economic activity, jobs, and fiscal revenue. Better understanding a city's nightlife is an important first step in developing policy that supports and enhances the nightlife experience. That's important because nightlife is a dynamic component of a city's attractiveness to human capital in an increasingly competitive global economy. One way cities are growing safe, exciting nightlife ecosystems is by hiring a nightlife manager or mayor to focus on issues of economic growth, public safety, and transportation.
In New York City, Mayor Bill de Blasio announced that the Mayor's Office of Media and Entertainment (MOME ) would establish an Office of Nightlife in order to support the City's nightlife economy and identify ways that the City can promote its growth. We recently assessed and analyzed the impact of New York City's nightlife economy as a part of a study commissioned by MOME in order to benchmark the City's nightlife economy and identify recommendations for its continued vibrancy. New York City's diverse and dynamic nightlife economy has an economic impact of $35 billion, supporting 299,000 jobs across a variety of industries.
New York City's robust nightlife economy, defined as social activity taking place between 6 pm and 6 am and encompassing sectors like food service, bars, arts, venues, and sports and recreation, is continually evolving. As a part of this study, we looked at how the introduction of Uber, Lyft, and other ridesharing companies are shaping the growth of the nightlife industry. To do that, we analyzed more than 3 billion taxi and For-Hire Vehicle (FHV, which include Uber, Lyft, and others) from the NYC Taxi and Limousine Commission (TLC). Taxi data includes Yellow Taxi data and Green Taxi data from 2013 to 2017, and FHV data starts from 2015. The dataset records travel details of taxi and FHV trips including pick-up longitude and latitude, pick-up time, trip duration, and trip expense. We mapped taxi and FHV pick-ups at various times using longitude and latitude, and then aggregated to taxi zones and neighborhoods for each year. Nightlife trips in this study are defined as trips with pick-up times from 6 PM to 6 AM, subtracting airport trips and evening commutes, and amount to approximately 32 percent of all taxi and FHV trips.
TLC Analysis – Changes in Taxi and FHV Pick-Ups (2013-2017)
The analysis shows neighborhoods like the East Village and West Village in Manhattan continue to experience large volumes of pick-ups during night time, but they have not experienced the same level of growth as other parts of the city. On the other hand, concentrations of increased taxi/FHV activity in areas of Bushwick and Williamsburg in Brooklyn, and Jackson Heights and Astoria in Queens are observed during night time. Although Uber and Lyft were in operation in 2013, data on their rides were not available before 2015. However, the comparison shows how the proliferation of FHVs has, in part, enabled further growth in the nightlife industry in Brooklyn and Queens.
Our findings have helped inform the Office of Nightlife's initiatives and suggested strategic areas—such as evening public transit and taxi/FHV pick up and drop off—where the Office could create impactful recommendations that support a growing industry and sustain a vibrant culture.
To read our full report NYC's Nightlife Economy: Impact, Assets, and Opportunities, please click here.
Gina Lavery is a director at ESI. Her practice areas include economic and fiscal impact assessments, economic development and market studies, as well as transportation. Prior to joining ESI, Gina was a research analyst for Jones Lang LaSalle in Philadelphia where she was responsible for market research and analysis.

Jing Liu is a senior analyst at ESI. She specializes in spatial analysis, quantitative analysis, and data visualization. Prior to joining ESI in 2016, Jing received her Master's in City Planning and Urban Spatial Analytics from the University of Pennsylvania.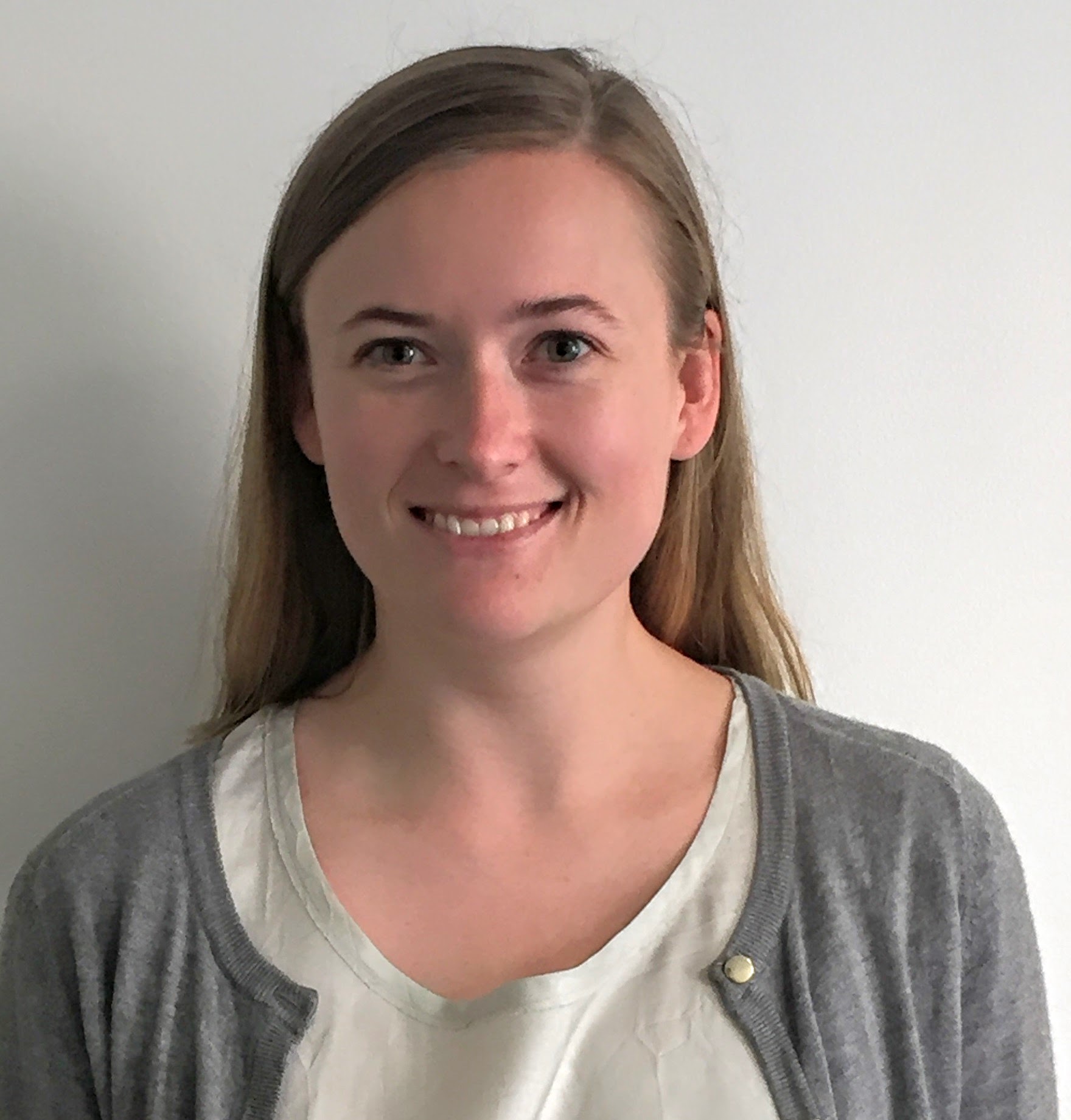 Elizabeth Desmond is a senior analyst at ESI. She joined the firm in 2016 with a focus on real estate and urban development. Ms. Desmond applies her strong background in finance, economics, and statistical analysis to a wide range of projects. Elizabeth studied urban policy at the London School of Economics and economics at Emory University in Atlanta, Georgia.