Econsult Solutions is honored to be among the organizations named to the Philadelphia Foundation's Civic 50 Greater Philadelphia in the inaugural year of the designation, recognizing our firm's community-mindedness.
ESI helps you answer your big questions and tell your story through insights, ideas, and thoughtful analysis. We apply our expertise in economic development, real estate, transportation, and public policy to improve the urban environments where we work and live.
Despite the tumultuous past two years, local governments in the US bought more renewable energy in 2020 than ever before. There was a 23 percent increase from 2019 as nearly 100 cities and counties completed 143 deals and added more than 3,600 megawatts of renewable energy capacity. On a larger scale, according to CDP, over […]
Read More
New Jersey Institute of Technology (NJIT) in partnership with the City of Newark and Invest Newark engaged Econsult Solutions to craft a connected city plan for Newark, New Jersey. By […]
Cities are having a bit of a renaissance. If you need proof, look no further than the most recent decennial Census numbers. The 10 most populous incorporated places grew by […]
Higher education is a critical contributor to the US economy and culture, attracting billions of international talents every year. The market size of higher education in the US is roughly […]
We Offer Solutions for...
Urban economics is our passion.
Our staff members have outstanding professional and academic credentials, including active positions at the university level, wide experience at the highest levels of the public policy process and extensive consulting experience.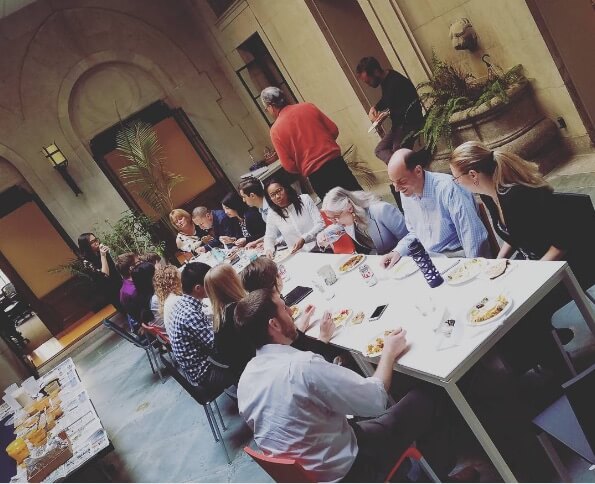 We are honored to support the work of our clients and appreciate their dedication to improving the economic vitality of the regions they encompass.
Let us help you find a solution.