Econsult Solutions, Inc. helps you answer your big questions and tell your story through insights, ideas, and thoughtful analysis.
We apply our expertise in economic development, real estate, transportation, and public policy to improve the urban environments where we work and live.
In 2019, the CEO Council for Growth, University City Science Center, and University City District's West Philadelphia Skills Initiative convened a partnership to leverage their resources and networks on an initiative to support and grow the Philadelphia region's cell and gene therapy and connected health industries. The stimulus for this partnership arose from a need, […]
Read More
There is no excerpt because this is a protected post.
Econsult Solutions' Transportation Practice helps transit agencies and departments of transportation make the case for infrastructure expenditures and investments by measuring the service area economic footprint and analyzing both economic […]
While the public policy conversation in recent weeks has understandably been focused on the health and economic implications of the current crisis, it is also necessary to maintain a long-term […]
We Offer Solutions for...
Urban economics is our passion.
Our staff members have outstanding professional and academic credentials, including active positions at the university level, wide experience at the highest levels of the public policy process and extensive consulting experience.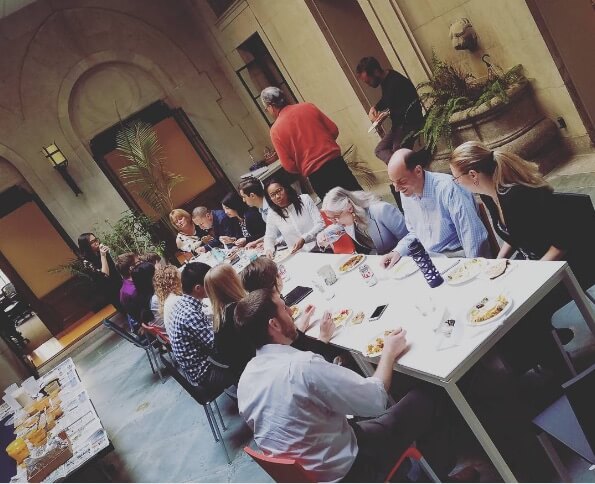 We are honored to support the work of our clients and appreciate their dedication to improving the economic vitality of the regions they encompass.
Let us help you find a solution.