Econsult Solutions, Inc. helps you answer your big questions and tell your story through insights, ideas, and thoughtful analysis.
We apply our expertise in economic development, real estate, transportation, and public policy to improve the urban environments where we work and live.
Currently, the cost of joining the best under-13 team with my hometown soccer organization is roughly $1,465, an expense that does not include hotels for out-of-state tournaments, gas used driving to and from practices and games at least four times a week, and the opportunity cost shouldered by working parents for the time spent ensuring […]
Read More
Recently, there has been a large amount of construction activity in and around Philadelphia. In the University City neighborhood in particular, huge real estate investments are being made. ESI has […]
For this Present Value post, we asked our research coalition behind Building a Hyperconnected City to offer their perspectives on the future of smart city solutions. Businesses and residents are […]
This week in Present Value, ESI asks Senior Advisor David Boonin the question, "What makes energy policy so important?" "DB" will mark David's responses to the questions. The energy industry […]
We Offer Solutions for...
Urban economics is our passion.
Our staff members have outstanding professional and academic credentials, including active positions at the university level, wide experience at the highest levels of the public policy process and extensive consulting experience.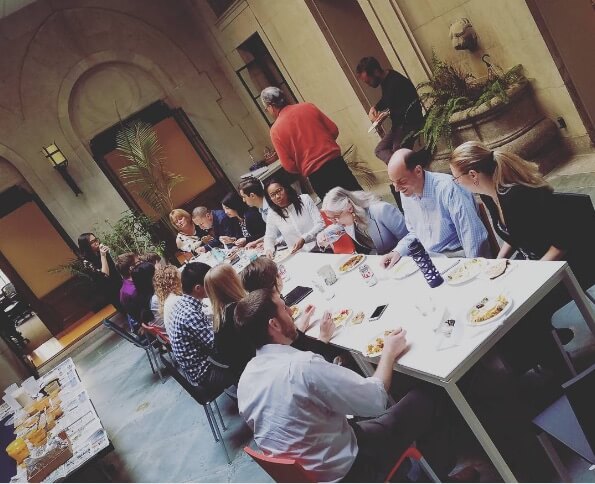 We are honored to support the work of our clients and appreciate their dedication to improving the economic vitality of the regions they encompass.
Let us help you find a solution.