Econsult Solutions, Inc. helps you answer your big questions and tell your story through insights, ideas, and thoughtful analysis.
We apply our expertise in economic development, real estate, transportation, and public policy to improve the urban environments where we work and live.
This week in Present Value, ESI asks Senior Advisor David Boonin the question, "What makes energy policy so important?" "DB" will mark David's responses to the questions. The energy industry is undergoing significant changes, which have influenced business decision making and public policies at all levels of government. ESI has been a long-term partner of […]
Read More
Budgets will increase by 34% next year, according to a global survey conducted by ESI ThoughtLab and WSJ Pro Cybersecurity. Companies worldwide expect to boost their cybersecurity investments by 34% […]
We at Econsult Solutions are proud to involve students in our practice through college internships and university cooperative on-the-job experiences. We engage them in our projects and we offer our […]
Despite a national robust economy, many local governments are coping with budget operating pressures and persistent funding shortfalls. This is especially true for many distressed communities that have not shared […]
We Offer Solutions for...
Urban economics is our passion.
Our staff members have outstanding professional and academic credentials, including active positions at the university level, wide experience at the highest levels of the public policy process and extensive consulting experience.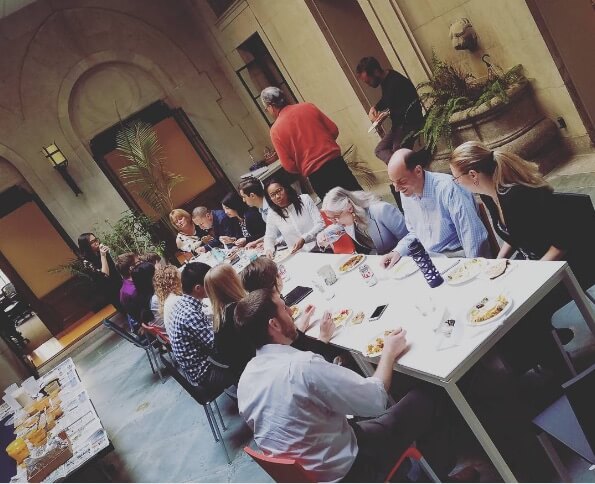 We are honored to support the work of our clients and appreciate their dedication to improving the economic vitality of the regions they encompass.
Let us help you find a solution.