Econsult Solutions, Inc. helps you answer your big questions and tell your story through insights, ideas, and thoughtful analysis.
We apply our expertise in economic development, real estate, transportation, and public policy to improve the urban environments where we work and live.
Corporate, government, and academic experts join forces to build a road map and business case for urban transformation PHILADELPHIA, APRIL 16, 2018 ESI ThoughtLab announces the launch of Smarter Cities 2025: Building a Sustainable Business and Financing Plan, a ground-breaking research program that will provide city leaders with a road map to becoming a successful […]
The private equity (PE) industry is at an integral turning point, with the new focus on business transformation in PE firms' portfolio companies linked with technological, market and administrative alterations. […]
Autonomous Vehicles are the future of global transportation, as they are revolutionizing the industry and speeding up the pace of innovation. AVs offer numerous economic and social benefits for society, […]
The Pennsylvania Department of Health has re-opened the application process to obtain a permit to dispense and/or grow medical marijuana. During this second round of applications, the Department intends to […]
We Offer Solutions for...
Urban economics is our passion.
Our staff members have outstanding professional and academic credentials, including active positions at the university level, wide experience at the highest levels of the public policy process and extensive consulting experience.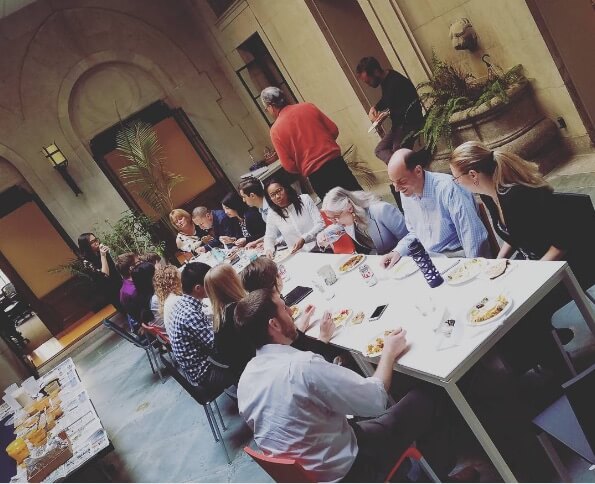 We are honored to support the work of our clients and appreciate the their dedication to improving the economic vitality of the regions they encompass.
Let us help you find a solution.