Econsult Solutions, Inc. helps you answer your big questions and tell your story through insights, ideas, and thoughtful analysis.
We apply our expertise in economic development, real estate, transportation, and public policy to improve the urban environments where we work and live.
On March 18th and 19th 2021, the first high-level diplomatic meeting since Biden's election took place in Anchorage, Alaska against the backdrop of deteriorating bilateral relations of the two countries. The meeting opened with heated exchanges of rebukes of each other's policies, but followed with much more rational and constructive discussions, which suggests that both […]
Read More
COVID-19 has served as a stress test for cities as businesses and services were shut down and medical facilities stretched to their limits. It has exposed weaknesses in digital infrastructure […]
To benchmark the emergence of new jobs, the Cognizant Center for the Future of Work created the Jobs of the Future Index (CJoF Index). This quarterly index explores trends and patterns […]
We Offer Solutions for...
Urban economics is our passion.
Our staff members have outstanding professional and academic credentials, including active positions at the university level, wide experience at the highest levels of the public policy process and extensive consulting experience.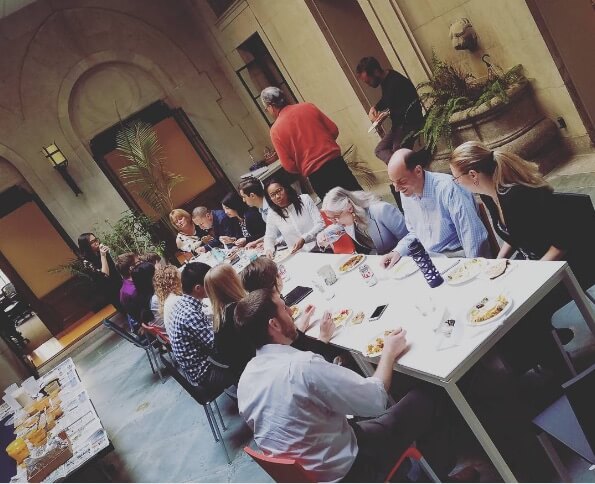 We are honored to support the work of our clients and appreciate their dedication to improving the economic vitality of the regions they encompass.
Let us help you find a solution.