Econsult Solutions, Inc. helps you answer your big questions and tell your story through insights, ideas, and thoughtful analysis.
We apply our expertise in economic development, real estate, transportation, and public policy to improve the urban environments where we work and live.
ESI was commissioned in 2019 by The Philadelphia International Airport ("PHL") and Northeast Philadelphia Airport ("PNE"), to study the direct and indirect regional economic impacts attributable to PHL on an annual basis, updating a similar analysis from 2017. PHL serves a hub of activity and for the 11-county Philadelphia Metropolitan Statistical Area (MSA). Supporting the […]
Read More
Whether you love it or hate it, transit receives public funding because government leaders and a majority of the public believe that transit yields an array of benefits that enhance […]
Today in Present Value, we highlight a case study from Building a Hyperconnected City. We review Las Vegas' pilot system, highlighting two pilot programs specifically – a park safety pilot […]
Econsult Solutions Inc. (ESI) was asked by SEPTA to examine the equity implications for residents of SEPTA's proposed fare restructuring for its city transit division for FY 2021-2023. ESI undertook […]
We Offer Solutions for...
Urban economics is our passion.
Our staff members have outstanding professional and academic credentials, including active positions at the university level, wide experience at the highest levels of the public policy process and extensive consulting experience.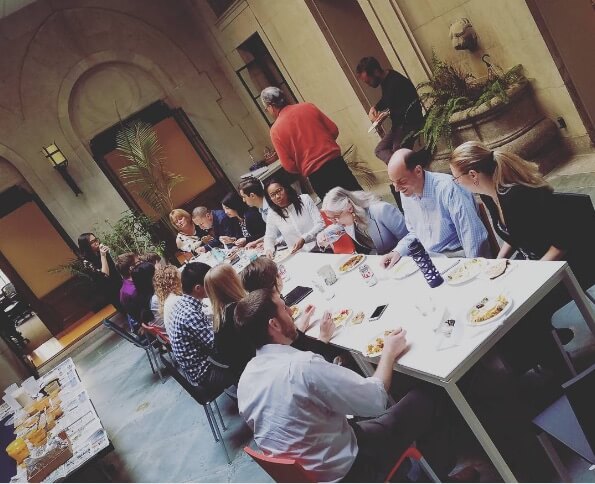 We are honored to support the work of our clients and appreciate their dedication to improving the economic vitality of the regions they encompass.
Let us help you find a solution.