Econsult Solutions, Inc. helps you answer your big questions and tell your story through insights, ideas, and thoughtful analysis.
We apply our expertise in economic development, real estate, transportation, and public policy to improve the urban environments where we work and live.
For this Present Value post, members of ESI's thought leadership team sit down with the experts behind Driving Cybersecurity Performance to examine the state of cybersecurity practices and the growing trends impacting the industry. Driving Cybersecurity Performance is the latest multi-client study from ESI ThoughtLab. The study will include an in-depth global survey of CISOs […]
Read More
As far as Philadelphia neighborhoods go, the Far Northeast often goes unmentioned when talking about economic development or real estate activity. But as an urban planner (and someone who spent […]
Today in Present Value, we feature a case study from Building a Hyperconnected City, released by our thought leadership arm, ESI ThoughtLab. We review the successes and failures of the […]
The greatest challenge of any public, private or non-profit organization, committed to ensuring the participation and inclusion of disadvantaged businesses (minority-, women-, disabled-owned businesses – M/W/DSBEs) is the natural propensity […]
We Offer Solutions for...
Urban economics is our passion.
Our staff members have outstanding professional and academic credentials, including active positions at the university level, wide experience at the highest levels of the public policy process and extensive consulting experience.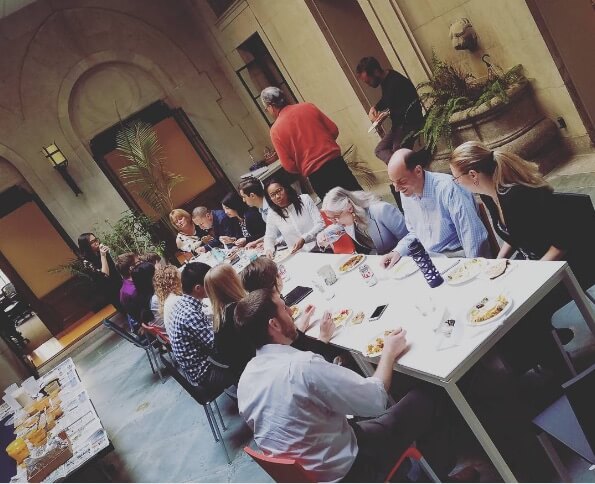 We are honored to support the work of our clients and appreciate their dedication to improving the economic vitality of the regions they encompass.
Let us help you find a solution.