Econsult Solutions, Inc. helps you answer your big questions and tell your story through insights, ideas, and thoughtful analysis.
We apply our expertise in economic development, real estate, transportation, and public policy to improve the urban environments where we work and live.
Recently, Lee Huang, President and Principal of ESI and head of ESI's Higher Education Practice Area, caught up with some of our thought leaders in the higher ed space to ask them some of the most critical questions facing the industry. This exert includes Elmore Alexander's full response. Elmore, you've consistently stressed the importance of […]
Read More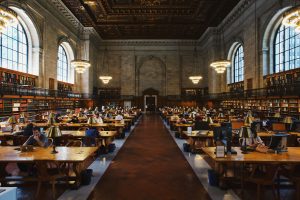 Over the past few months, we have been working on a Higher Education Diversity Index tool, which you can view and toy with below. This data visualization tool takes data […]
ESI has published numerous blog posts in the past year in support of Equity & Inclusion, showcasing the insights and experience of our thought leaders and demonstrating our aim in […]
The disproportionate impact of COVID and of economic distress on Black and Brown people. The unending and infuriating cycle of Black bodies being assaulted before our eyes. The resulting pain and protest that is […]
We Offer Solutions for...
Urban economics is our passion.
Our staff members have outstanding professional and academic credentials, including active positions at the university level, wide experience at the highest levels of the public policy process and extensive consulting experience.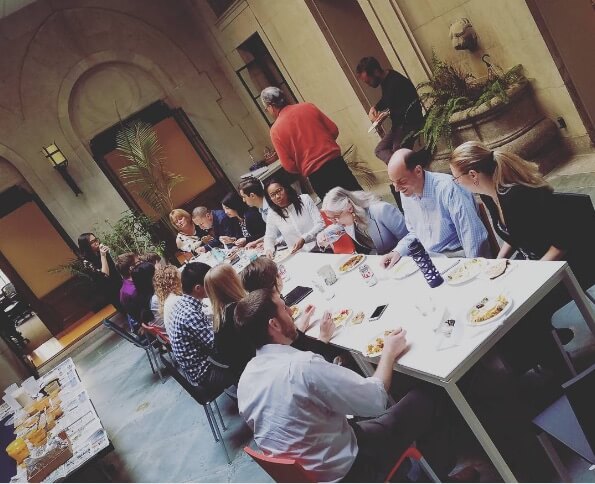 We are honored to support the work of our clients and appreciate their dedication to improving the economic vitality of the regions they encompass.
Let us help you find a solution.