ESI helps you answer the big questions and make your case through insights, ideas, and thoughtful analysis. We apply our expertise in economic development, real estate, transportation, and public policy to improve the urban environments where we work and live.
In the spirit of Thanksgiving, Econsult Solutions wishes to show its appreciation! We would like to thank our colleagues and clients for their support and trust, and look forward to continuing to provide the highest levels of service into the new year and beyond. To celebrate the holiday, we have prepared a list of light […]
Read More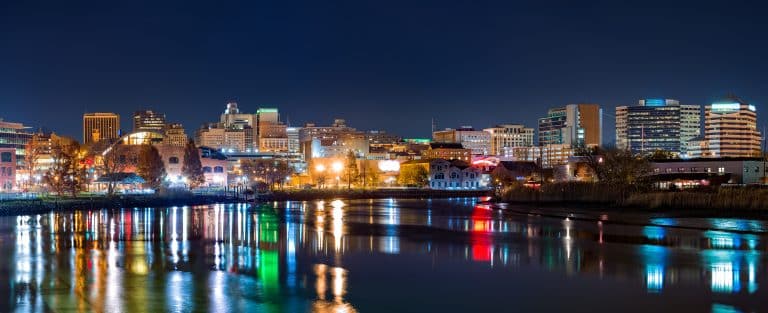 Opportunity Lives Here: An Economic Development Master Plan for Delaware's Three Rivers Area is a comprehensive strategy to build the local economy of a distressed area that has key assets for […]
In Philadelphia, the headlining race of the 2023 election season is the campaign to become the 100th Mayor. Cherelle Parker (D) and David Oh (R) won their respective party primaries […]
We Offer Solutions for...
Urban economics is our passion.
Our staff members have outstanding professional and academic credentials, including active positions at the university level, wide experience at the highest levels of the public policy process and extensive consulting experience.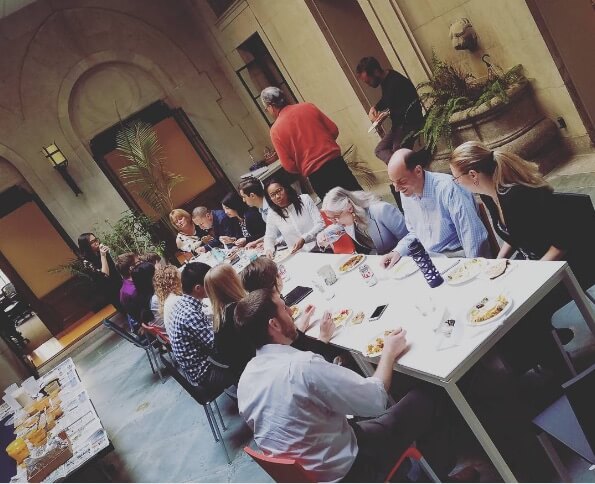 We are honored to support the work of our clients and appreciate their dedication to improving the economic vitality of the regions they encompass.
Let us help you find a solution.