Econsult Solutions, Inc. helps you answer your big questions and tell your story through insights, ideas, and thoughtful analysis.
We apply our expertise in economic development, real estate, transportation, and public policy to improve the urban environments where we work and live.
What will the post-pandemic landscape look like for brands and retailers in North America? Anyone who tells you they know what retail will look like over the next three years is lying." This is a quote from one of my favorite retail real estate execs during the Great Recession and it's still applicable. COVID-19 has […]
Read More
The COVID-19 pandemic has not only upended society and inflicted tragic losses; it has also been a defining moment for business. The crisis has accelerated the use of modern technology, […]
Financial firms faced a need for technology transformation even before COVID-19 hit, as regulatory cost pressures, increasing competition, and shifting customer expectations acted as catalysts for change. Now, in the […]
The Autonomous Vehicles Readiness Index (AVRI) is a tool developed by KPMG in partnership with ESI ThoughtLab to help measure the level of preparedness for autonomous vehicles across 30 countries […]
We Offer Solutions for...
Urban economics is our passion.
Our staff members have outstanding professional and academic credentials, including active positions at the university level, wide experience at the highest levels of the public policy process and extensive consulting experience.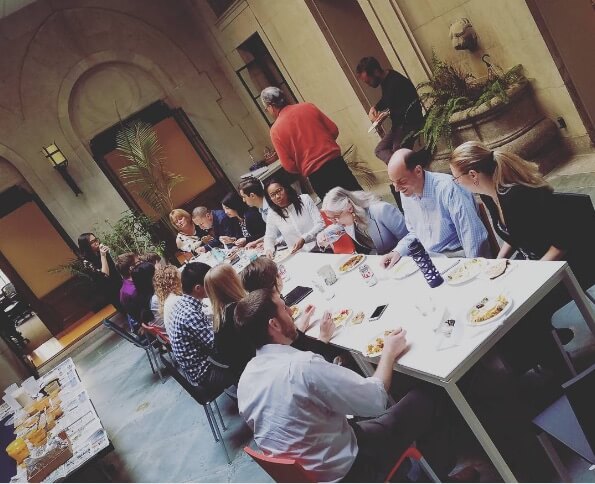 We are honored to support the work of our clients and appreciate their dedication to improving the economic vitality of the regions they encompass.
Let us help you find a solution.