Econsult Solutions, Inc. helps you answer your big questions and tell your story through insights, ideas, and thoughtful analysis.
We apply our expertise in economic development, real estate, transportation, and public policy to improve the urban environments where we work and live.
I'm pretty entrenched in the Google ecosystem. I use all of Google's web services, own a Pixel, and have my daily workflow tied to the whole platform. Like most people, I am aware that Google collects a lot of information from its users- but I never really stopped to question just how much and how […]
This week's Present Value , we host a Q/A with Senior Advisor Robert Jaeger on tourism and hospitality, honing in on hotels in Philadelphia. Mr. Jaeger has over three decades of executive experience in the hospitality industry, including serving on the Executive Committee of the Board of the Philadelphia Convention and Visitors Bureau and the […]
Latin America is one of the most urbanized regions of the world, with around 80% of all inhabitants living in cities—the highest rate anywhere outside of North America. Several of its cities are among the largest on the planet, with São Paulo and Mexico City each with 21 million inhabitants. Latin America was last a […]
Econsult Solutions, Inc. (ESI) in partnership with North Highland and Urbane Development, completed the first ever economic impact study on the City of New York's nightlife economy. NYC's Nightlife Economy: […]
While 2018 may have concluded with a slight slowdown in the residential housing market, the PHI shows that predicted value of a single family home rose through the end of […]
After fifty years of social and economic decline, Camden is experiencing a renaissance. The foundation of this turnaround is the partnerships and commitment between state and local governmental entities, business […]
We Offer Solutions for...
Urban economics is our passion.
Our staff members have outstanding professional and academic credentials, including active positions at the university level, wide experience at the highest levels of the public policy process and extensive consulting experience.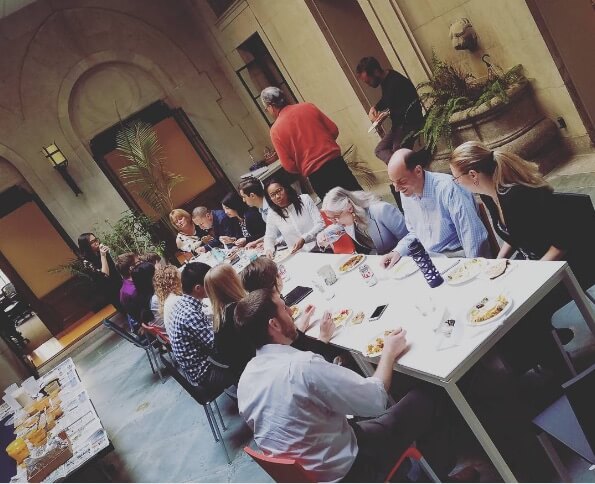 We are honored to support the work of our clients and appreciate the their dedication to improving the economic vitality of the regions they encompass.
Let us help you find a solution.