Econsult Solutions, Inc. helps you answer your big questions and tell your story through insights, ideas, and thoughtful analysis.
We apply our expertise in economic development, real estate, transportation, and public policy to improve the urban environments where we work and live.
This week for Present Value, Senior Vice President Lee Huang sits down with Drexel Co-op Arty Ariuntuya to discuss his thoughts on higher education. Huang covers topics such as prestige, and the argument of Liberal Arts vs. STEM classes. Below is the beginning of the interview, you can click here to view the full interview […]
Read More
Econsult Solutions, Inc. (ESI) was retained by a coalition of data center developers and suppliers to analyze the potential growth of the industry in Pennsylvania if a full data center […]
ESI was commissioned by the Sustainable Business Network of Greater Philadelphia to articulate the local economic impact of Green City, Clean Waters (GCCW), an ambitious initiative of the Philadelphia Water […]
An Overview of the City of Philadelphia's Historic Preservation Task Force's Mission Summary  The renewed development interest in Philadelphia's Center City and surrounding neighborhoods over the past several years has resulted […]
We Offer Solutions for...
Urban economics is our passion.
Our staff members have outstanding professional and academic credentials, including active positions at the university level, wide experience at the highest levels of the public policy process and extensive consulting experience.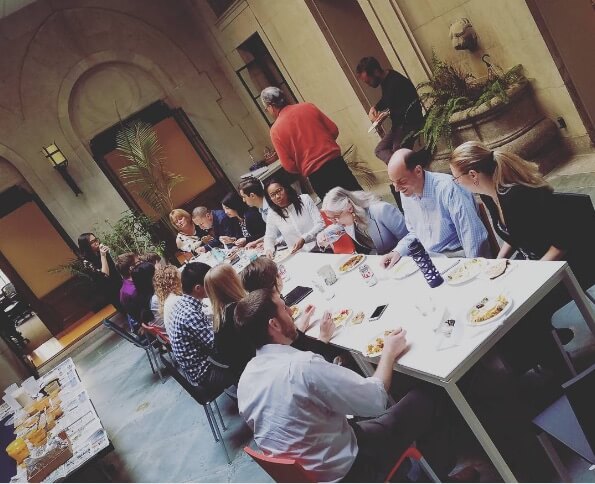 We are honored to support the work of our clients and appreciate their dedication to improving the economic vitality of the regions they encompass.
Let us help you find a solution.