Econsult Solutions, Inc. helps you answer your big questions and tell your story through insights, ideas, and thoughtful analysis.
We apply our expertise in economic development, real estate, transportation, and public policy to improve the urban environments where we work and live.
As 2019 winds down, we decide to take a look back at our most viewed blog posts of the year. Topics span from thought leadership, real estate, higher ed, and more. Thank you to everyone that contributed to Present Value in 2019, we look forward to another year of sharing ideas, discussing our interests, and […]
Read More
Today's organizations seek to identify data that's most relevant to meeting business goals and make these data types actionable. To do so, they are turning to advances in artificial intelligence […]
In 2019, ESI was retained by DePetro Real Estate Organization to examine the planned development for a 14-townhouse development in the Cooper Grant neighborhood of Camden, NJ, to include both […]
How many legacy firms are still in existence today? Many that were household names, Kodak, Blockbuster, BlackBerry, and Sears, for instance, haven't survived the digital transformation paradigm shift that is […]
We Offer Solutions for...
Urban economics is our passion.
Our staff members have outstanding professional and academic credentials, including active positions at the university level, wide experience at the highest levels of the public policy process and extensive consulting experience.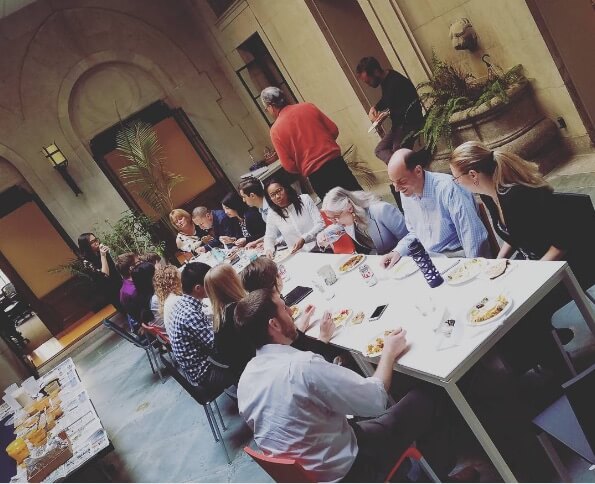 We are honored to support the work of our clients and appreciate their dedication to improving the economic vitality of the regions they encompass.
Let us help you find a solution.