Econsult Solutions is honored to be among the organizations named to the Philadelphia Foundation's Civic 50 Greater Philadelphia in the inaugural year of the designation, recognizing our firm's community-mindedness.
ESI helps you answer your big questions and tell your story through insights, ideas, and thoughtful analysis. We apply our expertise in economic development, real estate, transportation, and public policy to improve the urban environments where we work and live.
Take time from your busy schedule as we head into this Thanksgiving to be grateful for good health and good food! While recovering from all the turkey you can eat, check out our Thanksgiving light read, where you can find recent blog posts and reports from ESI, as well as other interesting and relevant news […]
Read More
The Philadelphia Housing Authority (PHA) and Hunt-Pennrose Sharswood, LLC  are redeveloping housing units in the Sharswood Choice Neighborhood of Philadelphia. Phase 3 of the multi-year redevelopment project brings 217 safe, […]
ImpactPHL focuses on connecting investors, financial intermediaries, and financial advisors with resources to align capital for positive impact. ImpactPHL is celebrating its 5th anniversary and to help share its story […]
A major component of creating a smart and equitable city is an efficient and affordable public transportation system. Public transportation is vitally important to residents, as it serves as a […]
We Offer Solutions for...
Urban economics is our passion.
Our staff members have outstanding professional and academic credentials, including active positions at the university level, wide experience at the highest levels of the public policy process and extensive consulting experience.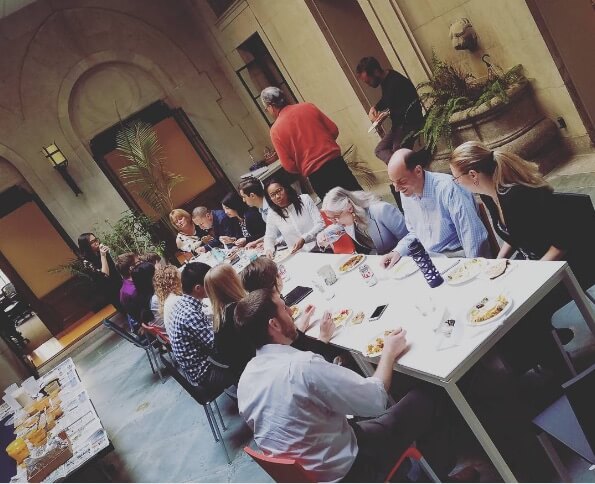 We are honored to support the work of our clients and appreciate their dedication to improving the economic vitality of the regions they encompass.
Let us help you find a solution.