Econsult Solutions, Inc. helps you answer your big questions and tell your story through insights, ideas, and thoughtful analysis.
We apply our expertise in economic development, real estate, transportation, and public policy to improve the urban environments where we work and live.
During the COVID-19 pandemic, ensuring a healthy, safe, and prosperous future for citizens has been a burning imperative for city leaders around the world. At the same time, the health crisis has raised the importance of the U.N.'s Sustainable Development Goals (SDGs), which many cities have adopted as a framework for achieving their social, environmental, […]
Read More
The Workflow Quarterly Experience Issue reports on how leading organizations are driving productivity and growth through better business processes for employees and customers. The Winter 2020 edition of the magazine […]
We at ESI are most-known for our analytical and economic work, but have you met the amazing team behind the data crunching?! Click below to access videos to see what […]
In Collaboration with Georgetown University McCourt School of Public Policy, Center for Retirement Initiatives. What are the Potential Benefits of Universal Access to Retirement Savings? An Analysis of National […]
We Offer Solutions for...
Urban economics is our passion.
Our staff members have outstanding professional and academic credentials, including active positions at the university level, wide experience at the highest levels of the public policy process and extensive consulting experience.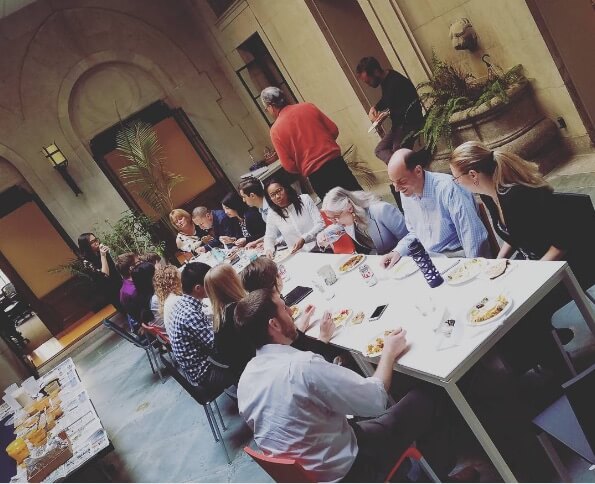 We are honored to support the work of our clients and appreciate their dedication to improving the economic vitality of the regions they encompass.
Let us help you find a solution.