Econsult Solutions, Inc. helps you answer your big questions and tell your story through insights, ideas, and thoughtful analysis.
We apply our expertise in economic development, real estate, transportation, and public policy to improve the urban environments where we work and live.
As we look hopefully and optimistically into the New Year, many of us in higher education continue to struggle with student engagement in a virtual environment. Students have grappled with unforeseen challenges that educators have been ill equipped or ill prepared to deal with. "Professor, I don't have my camera on because I'm still wiping […]
Read More
The Workflow Quarterly Experience Issue reports on how leading organizations are driving productivity and growth through better business processes for employees and customers. The Winter 2020 edition of the magazine […]
As we come to the end of this unprecedented year, we reflected on ESI's most viewed blog posts of the year. Topics span from cybersecurity, real estate, transportation, and of […]
We at ESI are most-known for our analytical and economic work, but have you met the amazing team behind the data crunching?! Click below to access videos to see what […]
We Offer Solutions for...
Urban economics is our passion.
Our staff members have outstanding professional and academic credentials, including active positions at the university level, wide experience at the highest levels of the public policy process and extensive consulting experience.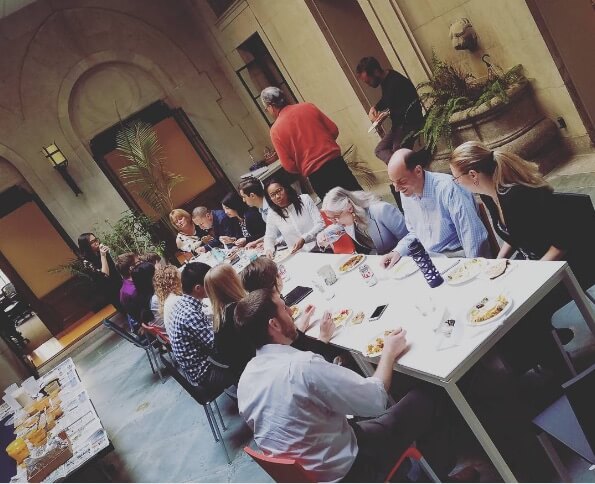 We are honored to support the work of our clients and appreciate their dedication to improving the economic vitality of the regions they encompass.
Let us help you find a solution.