ESI helps you answer the big questions and make your case through insights, ideas, and thoughtful analysis. We apply our expertise in economic development, real estate, transportation, and public policy to improve the urban environments where we work and live.
Earlier this month, the City of Philadelphia officially became the newest participating member of the SEPTA Key Advantage program through an appropriation in the city's FY 2024 budget. The city's participation is a win for city employees and SEPTA. At a time where a challenge such as filling vacant spots exists, the Key Advantage program seeks to […]
Read More
In a post pandemic world, lifestyle changes are evidently clear. One of the most notable is a renewed appreciation for our natural resources. This attention has helped to spark interest […]
The production of feature films, television series, and commercials can generate significant economic activity for their host communities, drawing out-of-town spending, generating jobs, and supporting local businesses. Because of this […]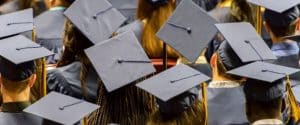 Every institution of higher education has a case to make – to donors, alumni, students and their funders, prospective students and their guardians, and community members. ESI was commissioned by […]
We Offer Solutions for...
Urban economics is our passion.
Our staff members have outstanding professional and academic credentials, including active positions at the university level, wide experience at the highest levels of the public policy process and extensive consulting experience.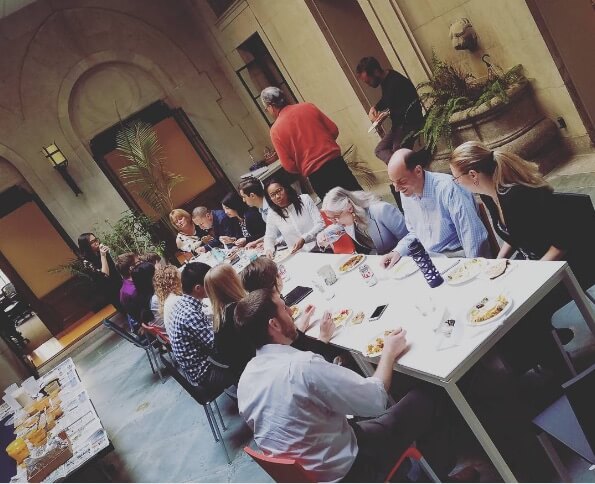 We are honored to support the work of our clients and appreciate their dedication to improving the economic vitality of the regions they encompass.
Let us help you find a solution.