Econsult Solutions, Inc. helps you answer your big questions and tell your story through insights, ideas, and thoughtful analysis.
We apply our expertise in economic development, real estate, transportation, and public policy to improve the urban environments where we work and live.
This week in Present Value, we highlight a case study from Building a Hyperconnected City recently released by our thought leadership arm, ESI ThoughtLab. We take a look at the tools and processes Santiago, Chile has put in place to become a more hyperconnected city. The hyperconnected maturity of most emerging market cities lags those […]
Read More
Please join ESI, Penn IUR, and Perry World House for an interactive discussion on findings from a year-long global assessment of smart city solutions. Presenters and panelists will explore how […]
In conjunction with Catharine Street Consulting, The Food Corridor, and Urbane Development, Econsult Solutions is proud to announce the release of its 3rd national survey of the kitchen incubator industry […]
It has been a busy year for Econsult Solutions. We are grateful for our staff, senior advisors, and project partners who have made 2019 one of our best. This edition […]
We Offer Solutions for...
Urban economics is our passion.
Our staff members have outstanding professional and academic credentials, including active positions at the university level, wide experience at the highest levels of the public policy process and extensive consulting experience.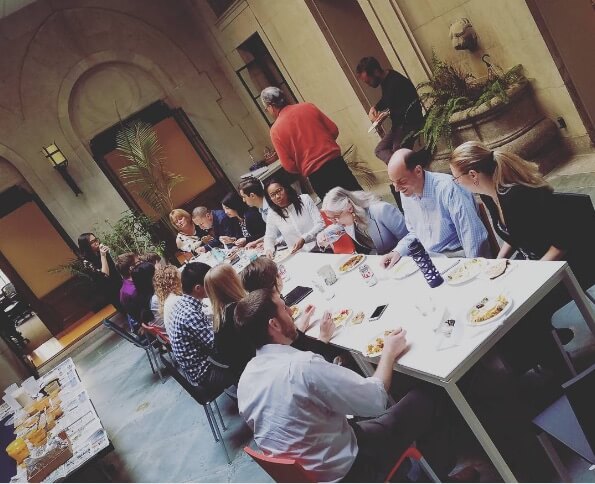 We are honored to support the work of our clients and appreciate their dedication to improving the economic vitality of the regions they encompass.
Let us help you find a solution.