Econsult Solutions, Inc. helps you answer your big questions and tell your story through insights, ideas, and thoughtful analysis.
We apply our expertise in economic development, real estate, transportation, and public policy to improve the urban environments where we work and live.
Do you have questions about the RACP application process? ESI has answers. PA RACP grants are very competitive. Our experts have worked with nonprofits, private developers, corporations, municipalities, and public-private partnerships on first-time and re-submissions for RACP funding. Q: How do I know if my project is eligible for RACP funding? A: RACP grants are very […]
Read More
To benchmark the emergence of new jobs, the Cognizant Center for the Future of Work created the Jobs of the Future Index (CJoF Index). This quarterly index explores trends and patterns […]
Driving Cybersecurity Performance is the latest global research initiative to be released by ESI ThoughtLab, Econsult Solutions' thought leadership arm. The study includes an in-depth global survey of CISOs in companies […]
Today's post represents the third in our three-part series on tourism recovery. Having covered in our previous posts the need for Destination Management Organizations (DMOs) to assess their current situation […]
We Offer Solutions for...
Urban economics is our passion.
Our staff members have outstanding professional and academic credentials, including active positions at the university level, wide experience at the highest levels of the public policy process and extensive consulting experience.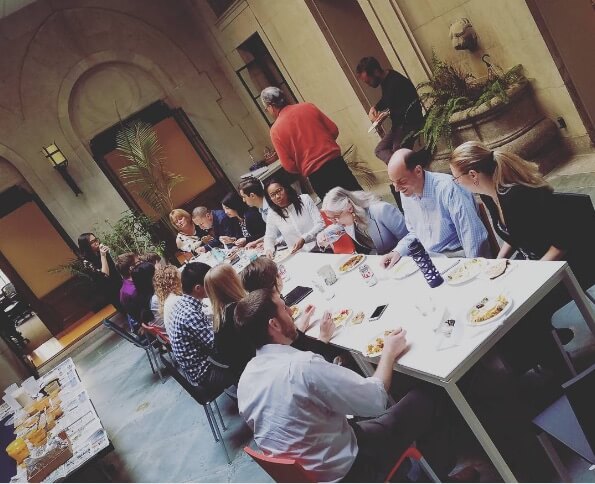 We are honored to support the work of our clients and appreciate their dedication to improving the economic vitality of the regions they encompass.
Let us help you find a solution.