Econsult Solutions, Inc. helps you answer your big questions and tell your story through insights, ideas, and thoughtful analysis.
We apply our expertise in economic development, real estate, transportation, and public policy to improve the urban environments where we work and live.
ESI has published numerous articles in our blog, Present Value, and our experts have been featured in the news offering their insights on Transportation and Infrastructure. Please enjoy the following compilation of posts and contact us if you'd like to hear more. Learn more about our work in this practice area on our website. Present Value […]
Read More
As the pandemic continues to disrupt all aspects of life, companies are re-evaluating how they get work done. For many large enterprises, reassessing their use of, and future investment plans […]
The shadow economy, sometimes called the informal or underground economy, comprises economic activity that takes place outside of formal channels—generally to avoid governmental scrutiny and taxation—and is not included in […]
Today, digital enterprise platforms are a business imperative. They allow organizations to modernize businesses around digital and data. Compared to competitors, organizations with digital enterprise platforms can move more quickly […]
We Offer Solutions for...
Urban economics is our passion.
Our staff members have outstanding professional and academic credentials, including active positions at the university level, wide experience at the highest levels of the public policy process and extensive consulting experience.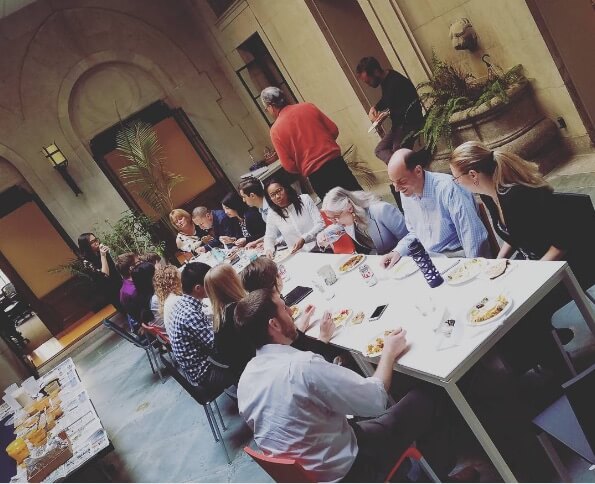 We are honored to support the work of our clients and appreciate their dedication to improving the economic vitality of the regions they encompass.
Let us help you find a solution.