ESI helps you answer the big questions and make your case through insights, ideas, and thoughtful analysis. We apply our expertise in economic development, real estate, transportation, and public policy to improve the urban environments where we work and live.
Established within New Jersey's Economic Recovery Act of 2020 and operated by the New Jersey Economic Development Authority (NJEDA), the Aspire Program is a gap financing tax credit program that supports strategic commercial, mixed use and residential real estate development projects. To be eligible for support from the Aspire Program, projects must meet the following […]
Read More
The production of feature films, television series, and commercials can generate significant economic activity for their host communities, drawing out-of-town spending, generating jobs, and supporting local businesses. Because of this […]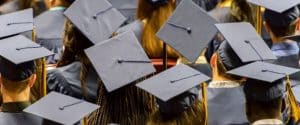 Every institution of higher education has a case to make – to donors, alumni, students and their funders, prospective students and their guardians, and community members. ESI was commissioned by […]
In our last of 8 videos in the series: Critical Issues Facing the Higher Education Sector, Dan Garofalo discusses the bottom-line case for energy efficiency. Institutions sit at an important […]
We Offer Solutions for...
Urban economics is our passion.
Our staff members have outstanding professional and academic credentials, including active positions at the university level, wide experience at the highest levels of the public policy process and extensive consulting experience.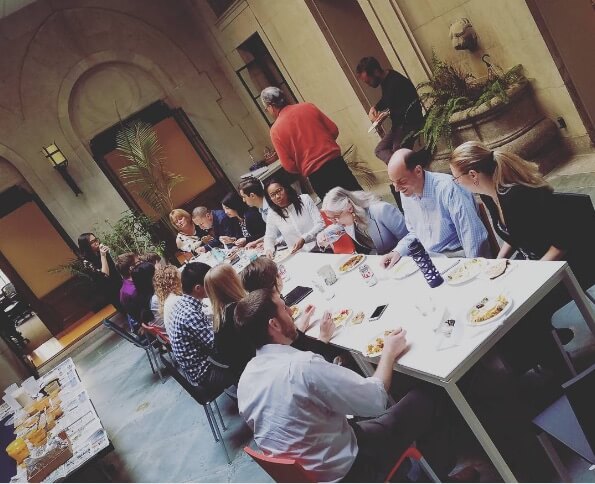 We are honored to support the work of our clients and appreciate their dedication to improving the economic vitality of the regions they encompass.
Let us help you find a solution.