Econsult Solutions, Inc. helps you answer your big questions and tell your story through insights, ideas, and thoughtful analysis.
We apply our expertise in economic development, real estate, transportation, and public policy to improve the urban environments where we work and live.
Recent months have brought unprecedented challenges for governments of all types as they seek to provide safety, prosperity and equity for their citizens. In recent months, ESI's Government and Public Policy team has worked with our clients across multiple levels of government to help them with both the nuts and bolts and big picture challenges […]
Read More
Principal and Founder Richard Voith along with Senior Analyst Jing Liu coauthored a paper named "Is More Affordable Housing Better? The Housing Price Effects of Concentrating LIHTC Developments in Los […]
As the pandemic continues to disrupt all aspects of life, companies are re-evaluating how they get work done. For many large enterprises, reassessing their use of, and future investment plans […]
The shadow economy, sometimes called the informal or underground economy, comprises economic activity that takes place outside of formal channels—generally to avoid governmental scrutiny and taxation—and is not included in […]
We Offer Solutions for...
Urban economics is our passion.
Our staff members have outstanding professional and academic credentials, including active positions at the university level, wide experience at the highest levels of the public policy process and extensive consulting experience.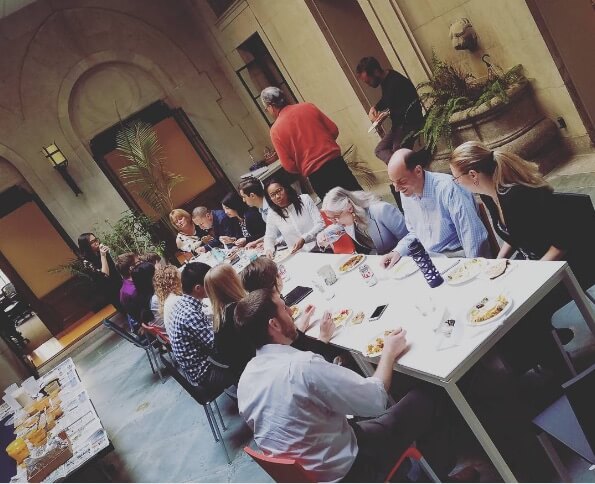 We are honored to support the work of our clients and appreciate their dedication to improving the economic vitality of the regions they encompass.
Let us help you find a solution.