Econsult Solutions, Inc. helps you answer your big questions and tell your story through insights, ideas, and thoughtful analysis.
We apply our expertise in economic development, real estate, transportation, and public policy to improve the urban environments where we work and live.
Thinking beyond the war between machines and humans. The value of automating manual processes in companies—what experts call robotic processing automation (RPA)—is greatly misunderstood. For many, it is seen simply as a way to cut costs, and at its worst, to eliminate jobs. But the benefits of automation go well beyond cost efficiencies, particularly for […]
Read More
Companies across all industries are embracing robotic process automation (RPA). In as little as two years, RPA leaders – those companies our research identified as ahead of the curve – […]
To benchmark the emergence of new jobs, Cognizant created the Jobs of the Future Index (CJoF Index). This quarterly index measures the changes in demand for a set of 50 jobs […]
Across industries, consumers worldwide are changing where they shop, how they discover products, and what they ultimately buy, thanks to new technologies, innovative business models, and disruptive brands. The wealth […]
We Offer Solutions for...
Urban economics is our passion.
Our staff members have outstanding professional and academic credentials, including active positions at the university level, wide experience at the highest levels of the public policy process and extensive consulting experience.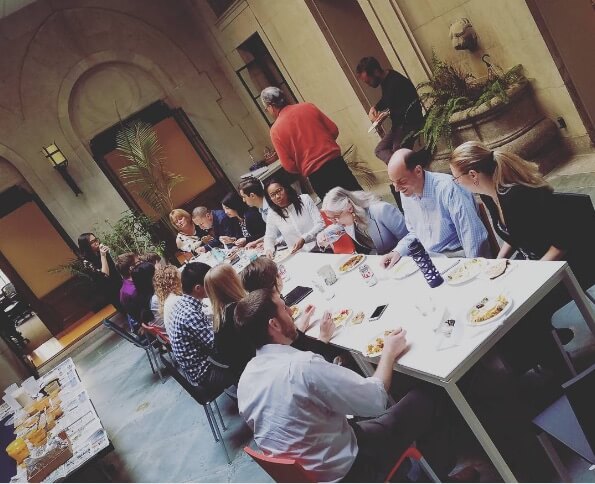 We are honored to support the work of our clients and appreciate their dedication to improving the economic vitality of the regions they encompass.
Let us help you find a solution.