Econsult Solutions, Inc. helps you answer your big questions and tell your story through insights, ideas, and thoughtful analysis.
We apply our expertise in economic development, real estate, transportation, and public policy to improve the urban environments where we work and live.
University of Wisconsin-Madison Athletics (UW Athletics) is a Division I athletics organization that hosts 23 different sports teams known as the Wisconsin Badgers. UW Athletics prides itself on providing an elite college experience that develops student-athletes both on and off the field. In addition to supporting its student-athletes, UW Athletics serves as an economic engine […]
Read More
Currently, the cost of joining the best under-13 team with my hometown soccer organization is roughly $1,465, an expense that does not include hotels for out-of-state tournaments, gas used driving […]
To Be or Not To Be: An Investment Banker There is a reason investment bankers have private jets and drive Range Rovers–they make good investments, and make a lot of […]
ESI is saying farewell and good luck to this summer's class of talented interns. We've asked them to reflect on their time with us, and to offer their unique perspective […]
We Offer Solutions for...
Urban economics is our passion.
Our staff members have outstanding professional and academic credentials, including active positions at the university level, wide experience at the highest levels of the public policy process and extensive consulting experience.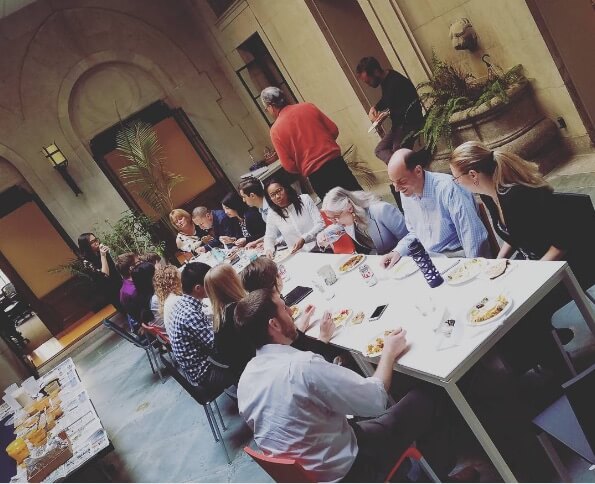 We are honored to support the work of our clients and appreciate their dedication to improving the economic vitality of the regions they encompass.
Let us help you find a solution.