ESI helps you answer the big questions and make your case through insights, ideas, and thoughtful analysis. We apply our expertise in economic development, real estate, transportation, and public policy to improve the urban environments where we work and live.
Don't miss our upcoming webinar produced in partnership with Santander UK. This hour-long session will bring together city leaders, urban planners, and practitioners to examine the challenges and opportunities electric vehicles (EVs) pose, discuss upcoming policies/strategies, and present new ideas on preparing for broader EV adoption in America. Cities and communities across the US are […]
Read More
Cityscape has accepted a new paper co-authored in part by ESI Principal Richard Voith and former Associate Director Jing Liu. The paper examines the impact of Low Income Housing Tax […]
On Thursday, November 17, the Transportation Management Association of Chester County held an Electric Vehicle Summit, where ESI Director Frank Robinson and Intern Kendra Hills presented and served on panels. […]
"ESI is thrilled to welcome Renee, Yvette, and Geoffrey as senior advisors. Each of them offer a distinguished set of skills, capabilities, and perspectives that will be invaluable to the […]
We Offer Solutions for...
Urban economics is our passion.
Our staff members have outstanding professional and academic credentials, including active positions at the university level, wide experience at the highest levels of the public policy process and extensive consulting experience.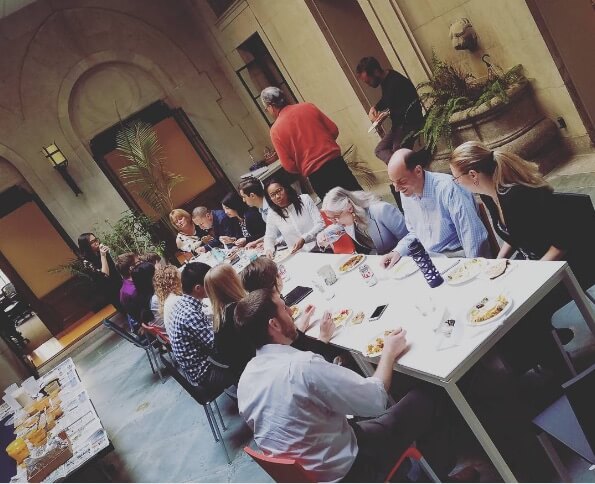 We are honored to support the work of our clients and appreciate their dedication to improving the economic vitality of the regions they encompass.
Let us help you find a solution.