Econsult Solutions, Inc. helps you answer your big questions and tell your story through insights, ideas, and thoughtful analysis.
We apply our expertise in economic development, real estate, transportation, and public policy to improve the urban environments where we work and live.
If you've been following our Philadelphia Housing Index (PHI) posts, you may have noticed one neighborhood we have not spent a lot of time talking about has been Brewerytown. But in the last 2 years, this neighborhood has seen a significant rise in its PHI and growth in the home sales activity that it's worth […]
Read More
To view the full report, please click here. In 2019, Villanova University engaged Econsult Solutions, Inc. (ESI) to analyze Villanova's economic and social impact. The report demonstrates the University's significant […]
Sometimes it seems that a new state ranking comes out every week. State business competitiveness ranking reports have become a popular tool for media, think tank and research center websites […]
Increasingly shared-use food facilities, also known as kitchen incubators or commercial kitchens, are becoming a part of how food is made, bought, and consumed in America. The rise of food […]
We Offer Solutions for...
Urban economics is our passion.
Our staff members have outstanding professional and academic credentials, including active positions at the university level, wide experience at the highest levels of the public policy process and extensive consulting experience.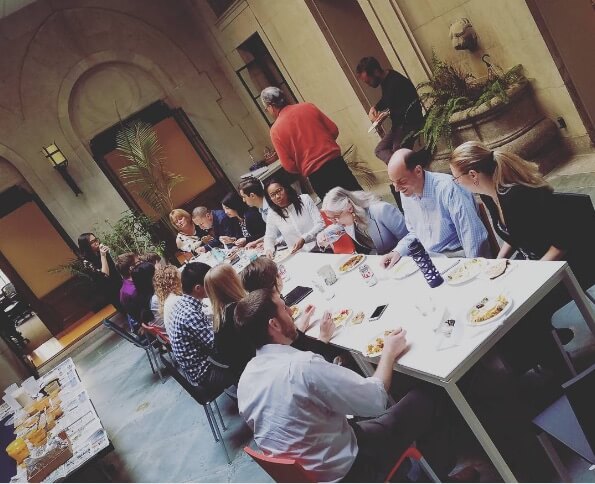 We are honored to support the work of our clients and appreciate their dedication to improving the economic vitality of the regions they encompass.
Let us help you find a solution.