ESI helps you answer the big questions and make your case through insights, ideas, and thoughtful analysis. We apply our expertise in economic development, real estate, transportation, and public policy to improve the urban environments where we work and live.
Housing is a crucial aspect of society. Unfortunately, the costs of housing can be so disproportionately high relative to income levels that people simply can't comfortably afford it. Not only is housing affordability a concern in many US metropolitan areas, it is a concern across the globe. With the large number of individuals and families […]
Read More
Communities in the Chesapeake Bay watershed and across the nation are deploying green infrastructure to manage stormwater and provide economic, environmental, and social benefits for residents. Large cities such as […]
The Philadelphia Housing Authority (PHA) and Hunt-Pennrose Sharswood, LLC  are redeveloping housing units in the Sharswood Choice Neighborhood of Philadelphia. Phase 3 of the multi-year redevelopment project brings 217 safe, […]
We Offer Solutions for...
Urban economics is our passion.
Our staff members have outstanding professional and academic credentials, including active positions at the university level, wide experience at the highest levels of the public policy process and extensive consulting experience.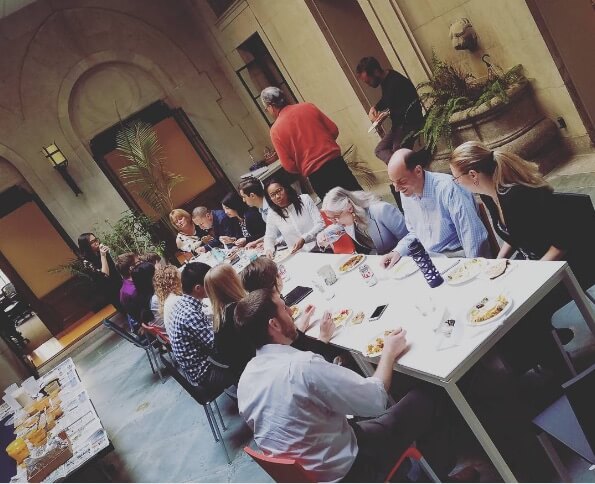 We are honored to support the work of our clients and appreciate their dedication to improving the economic vitality of the regions they encompass.
Let us help you find a solution.