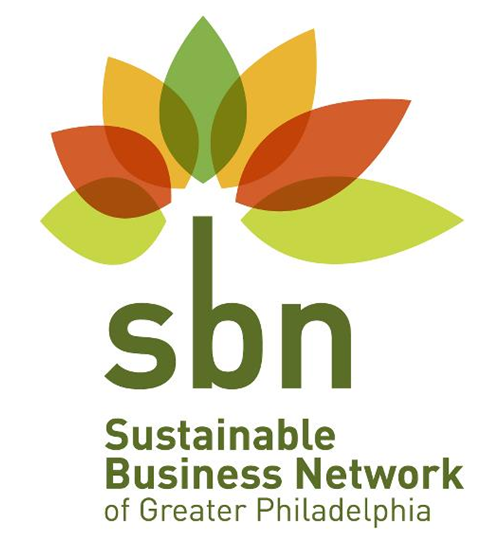 Econsult Solutions is proud to sponsor SustainaBall hosted by The Sustainable Business Network of Greater Philadelphia, on April 30th 2016.

SustainaBall is the event for celebrating SBN's 15th anniversary and supporting sustainability in the Greater Philadelphia Region, providing a unique opportunity for you to gather with sustainability thought leaders, activists, government officials, business owners, and other like-minded friends who are committed to SBN's mission of building a more green, just, and thriving economy.

To help raise the funds critical to advancing SBN's mission, the Silent & Live Auctions will return to showcase local products and services from the Greater Philadelphia region. Peruse the auction items, mingle with friends old and new, and take in the inspirational exhibits of the National Liberty Museum before rounding out the night by dancing to both new tunes and old favorites.

The Sustainable Business Network of Greater Philadelphia (SBN) is a non-profit membership organization working to build a thriving local and sustainable economy in the region. SBN's members are locally-owned businesses committed to doing well through environmentally and/or socially-focused enterprises. Through their products, services, and/or internal practices, SBN's members exemplify how business can be a force for good. 

To get tickets for the event, click here.