As the summer winds down, enjoy these last couple of days by unwinding with our selected favorite articles from the month of August. Whether you're having a 3-day weekend getaway, BBQ-ing with friends and family, or simply relaxing, these light reads will help you enjoy the Labor Day Weekend!
What To Do This Labor Day Weekend in Philly
Guide to Labor Day Weekend in Philadelphia, Visit Philadelphia
Philly Bucket List for the Final Days of Summer, Philly.com
Catch Up with Our Present Value Highlights
Cheers to Beers! Breaking Down the Concept of Economic Impact, Andrea Mannino, Present Value
Visualizing Travel Flows in Greater Philadelphia, Jing Liu, Present Value
Summer 2017 Interns Exit Interview, ESI Summer 2017 Interns, Present Value
The Impact of Universities at the Local, Regional, and Global Level, Lee Huang, Present Value
On the Streets 
Free Philly Streets Will Return in October, Claire Sasko, Philly Mag
Pathway to Greener Pastures: Philadelphia Plan for a Litter Free City by 2035, Cataline Jaramillo, Plan Philly
Philly's First One-Way Protected Bike Lane is Now Open, Melissa Romero, Curbed Philly
Neighborhood & Housing Matters 
Mapping Progress in 55 Philadelphia Neighborhoods, Tom Ferrick, Next City
HUD Report: Philly's Severe Housing Problems are On the Rise, Melissa Romero, Curbed Philly
Philadelphia in National News
Philadelphia Must Lead on Climate Change, Paul Perry, Next City
Philadelphia Area Ranks in Top 5 Most Improved Economies, Philadelphia Business Journal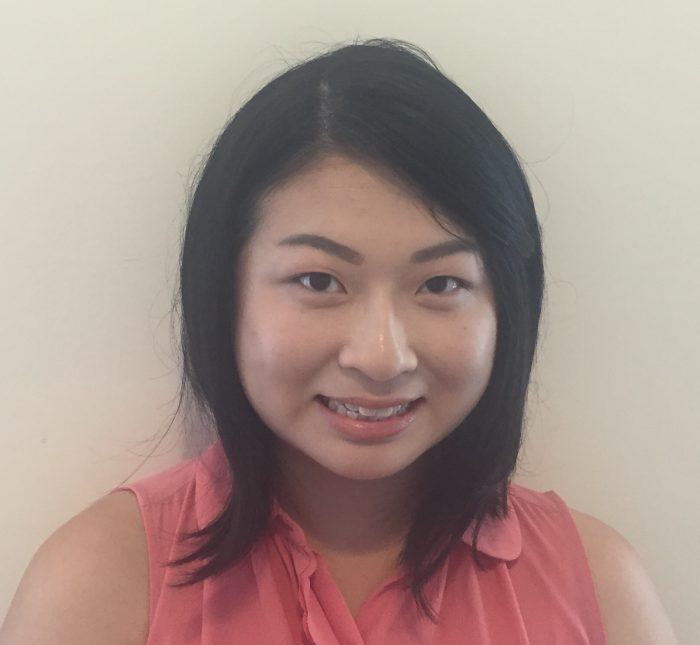 Cayde Tanzil is a Marketing Assistant at Econsult Solutions, Inc. She is responsible for updating and curating website content, assisting with proposals, designing marketing materials, and growing and maintaining ESI's traditional media and social media presence.