Latest Thought Leadership
Earlier this month, the City of Philadelphia officially became the newest participating member of the SEPTA Key Advantage program through an appropriation in the city's FY 2024 budget. The city's participation is a win for city employees and SEPTA. At a time where a challenge such as filling vacant spots exists, the Key Advantage program seeks to […]
Read More
Produced by ESI, this report is the first-ever economic impact study of the New York City's nightlife economy. ESI's analysis resulted in an estimate of the total economic direct impact and allowed us to identify trends by geography and subsector.
To succeed in the post-COVID world, urban leaders need access to evidence-based analysis showcasing the innovative technologies, solutions, and business models that will work best, particularly when the next disruption hits.
ESI was hired by SEPTA to produce a report that seeks to quantify the economic and social losses that congestion engenders. The scale and scope of these impacts demonstrate that there is much to gain from addressing this issue.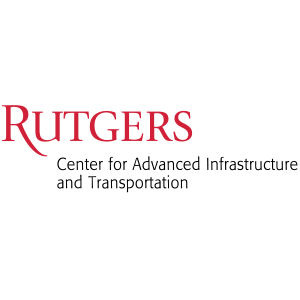 Stay Informed
Sign up to receive the latest news and insights on urban economics, real estate, transportation and infrastructure, equity and inclusion and more, delivered straight to your inbox.
Who We Are
Our team has the expertise needed to develop visionary thought leadership grounded on rigorous analysis and delivered through 360-degree outreach. We employ 20 professional economists, planners, strategists, and policy analysts who have expertise in macro- and micro-analysis, urban economics, and applied economics for business, as well as experienced government and economic development practitioners.
For the last two years in a row, ESI has been honored to be recognized as a Civic 50 Greater Philadelphia firm by the Philadelphia Foundation in recognition of our company's community-mindedness.
In 2021, ESI was honored to be named most promising smart city solution provider by CIOReview, a leading technology publication at the forefront of guiding enterprises through the continuously varying business environment.
Get Involved
ESI Center for the Future of Cities is an initiative of Econsult Solutions and is actively seeking collaborators interested in developing innovative projects and evidence-based research. Please contact us today to learn how you can join this exciting effort.