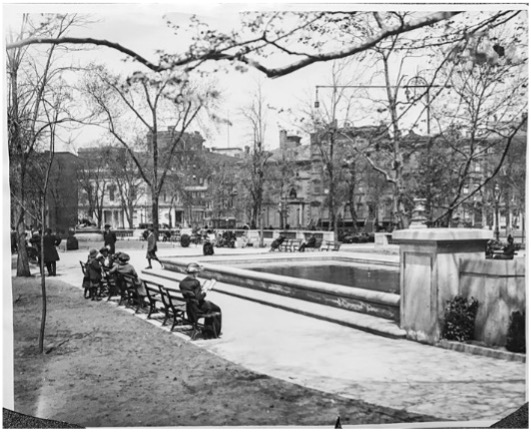 Full of life, vibrance, and history, Philadelphia has a beautiful local treasure. Where you say? Rittenhouse Square. William Penn plotted out five public squares in the 1600's: Centre Square (City Hall), East Publick Square (Franklin Square), Southwest Square (Rittenhouse Square), and Northwest Square (Logan Square). Each of these are fantastic places to take a lunch break, get fresh air, or take a stroll. Rittenhouse Square is a convenient 10-15 minute walk to and from the ESI office. When in Rittenhouse Square there is always something to catch your eye or pique your interest. Home to vendors, talented buskers, art kiosks, and yoga classes depending on the day—you never know what to expect.
The Man Behind the Magic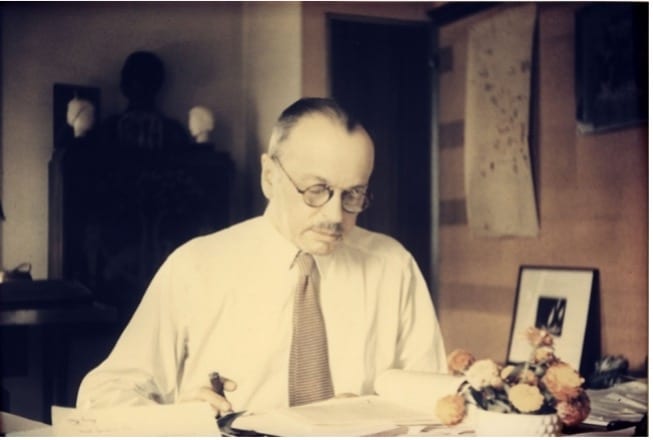 The brilliant mind behind the modern-day design of Rittenhouse Square is architect Paul Phillipe Cret, who was commissioned to design the park in 1913. Cret was born in Lyons, France. Upon his graduation from Ecole des Beaux-Arts in Paris, he became a professor of design at the School of Architecture at University of Pennsylvania until 1937. Rittenhouse Square was his first big commission, and from there he went on to design buildings for the University of Pennsylvania, Philadelphia Zoological Gardens, Bethesda, MD, the U.S. Naval Medical Center, as well as other notable projects. Cret was also contracted by Albert C. Barnes to design a residence and gallery in Merion, PA. From there, Cret went on to become part of a team of gentlemen who went on to establish the Barnes Foundation in 1925.
The Importance of Green and Open Spaces
Rittenhouse Square is a treasure because of the array of events that take place all year long. Some activities that have recently taken place are the farmers market and the Red Brick Craft Distillery social. It's awesome to know that since we are transitioning from summer into the cooler months that there is still a plethora of activities to take part in. Maybe an art show fits your fancy, or something like a festival of some sort. Everything from fashion to wine tasting can be found throughout the park quite regularly.
Establishing green spaces has become an increasing priority when it comes to making urban living more desirable. Paired with not only amazing scenery but also the liveliness of active locals, Rittenhouse Square is just one example of the kinds spaces urban geographies can leverage to improve their quality of place. Philadelphia is known for many great beacons of relaxation!
Econsult Solutions can quantify the economic impacts of open space and the benefits realized through environmental protection. In fact, ESI has completed several studies throughout the region including Chester, Mercer, Delaware, and Montgomery counties . The importance of open space is realized through quantifying the innumerable benefits that open space provides, which includes environmental benefits, economic impacts from tourism and preservation, recreational and health benefits, and property value impacts.
Work Cited
Candid of Paul Phillipe Cret: https://www.design.upenn.edu/sites/default/files/styles/800wide/public/images/cret-photo.jpg?itok=lhAa8ztx
Rittenhouse Square 1913: https://media.phillyvoice.com/media/images/07_060917_Rittenhouse_Carroll.width-704.jpg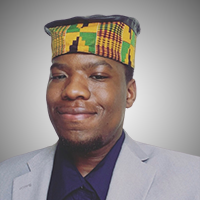 Kagiso Reed, Business Development & Marketing Associate
Kagiso Reed is a Business Development and Marketing Associate at ESI, where he works within the operations of the business development team. In addition to working with client relations and assisting with proposals, he is responsible for navigating new methods of traditional and social media content development to further push the framework of ESI's brand.