For the past six years I have been a director at ESI. I have watched the company grow from 12 to 30 employees and with more growth planned in the near-term. During those six years, two joint ventures were formed and the breadth of services and products offered expanded. I worked with a supportive and collaborative staff and countless talented interns. I have learned a lot during the growth of this small firm and at this time of transition, I reflect back on my time here.
At ESI, I focused specifically on local economic development projects supporting nonprofits, governments, and private companies in the Philadelphia region. Through economic impact studies, fiscal impact studies, market studies, and grant applications, I have been personally involved in many of the transformational projects in Philadelphia and the surrounding region. This includes economic impact studies for the Schuylkill Banks, Penn's Landing, and Comcast. Through market studies and grant applications, I have supported many of the projects revitalizing North Broad including the Met, 1300 Fairmount, and the Beury Building.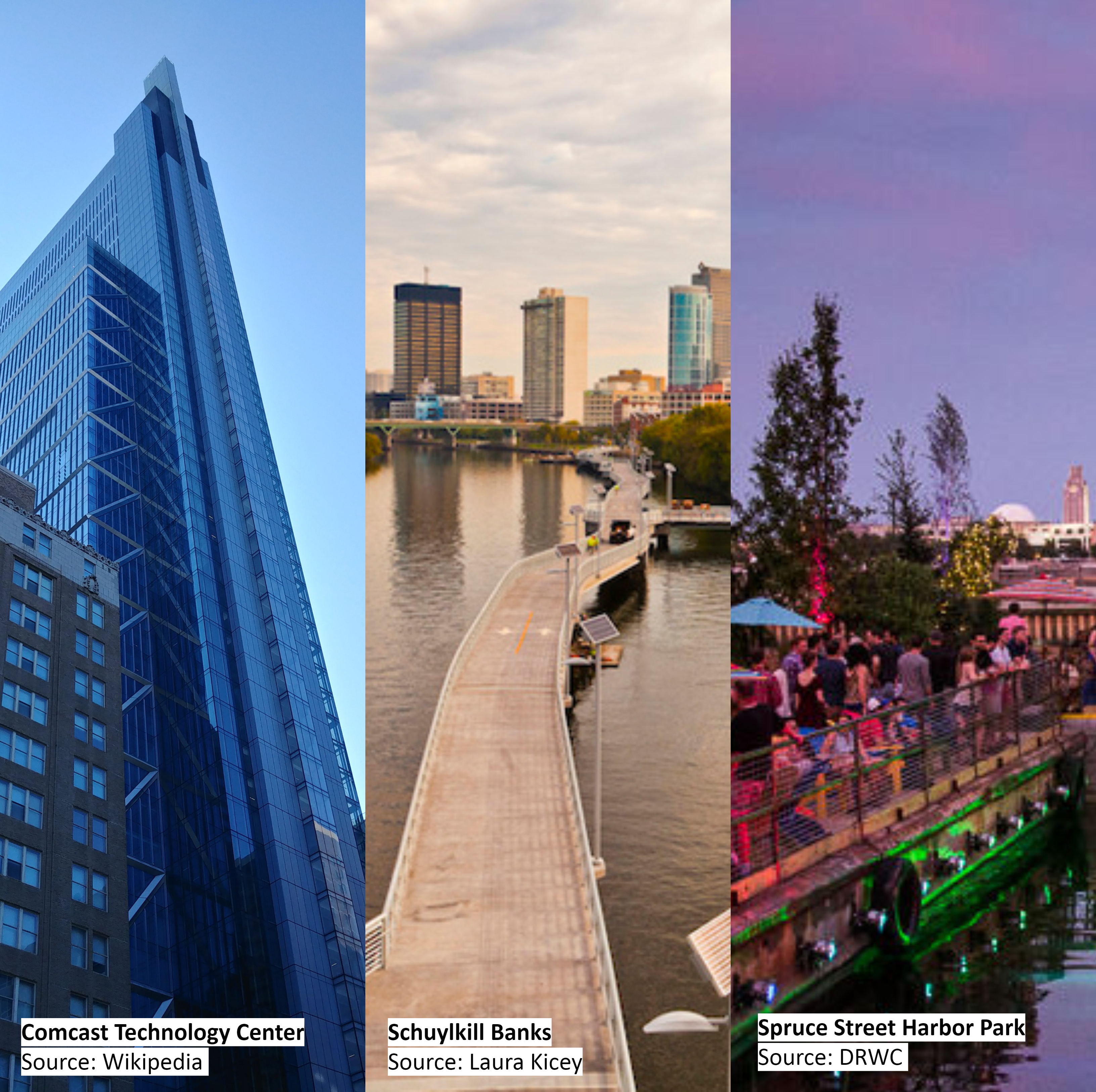 I constantly scanned news articles on economic development projects in the Philadelphia region to stay on top of what was happening. I browsed through Crane Watch, Curbed Philadelphia, and Naked Philly where many of the buildings and developments listed were those I supported through my work. ESI provided me opportunities to be involved in multiple local economic development projects which are points of pride for me.
As I highlighted in one of my previous Present Value posts, when I took SEPTA's regional rail train into Center City from Manayunk, I wondered why the abandoned industrial and commercial buildings along Allegheny Avenue and near North Broad Street still sat vacant. I did not understand how these buildings with great bones and architectural character weren't being renovated or specifically, why they weren't being redeveloped for affordable housing. Through my work at ESI, I now know why many of those buildings are still vacant, the cost and process involved in redeveloping them for any use, and how difficult it is to actually create new affordable housing.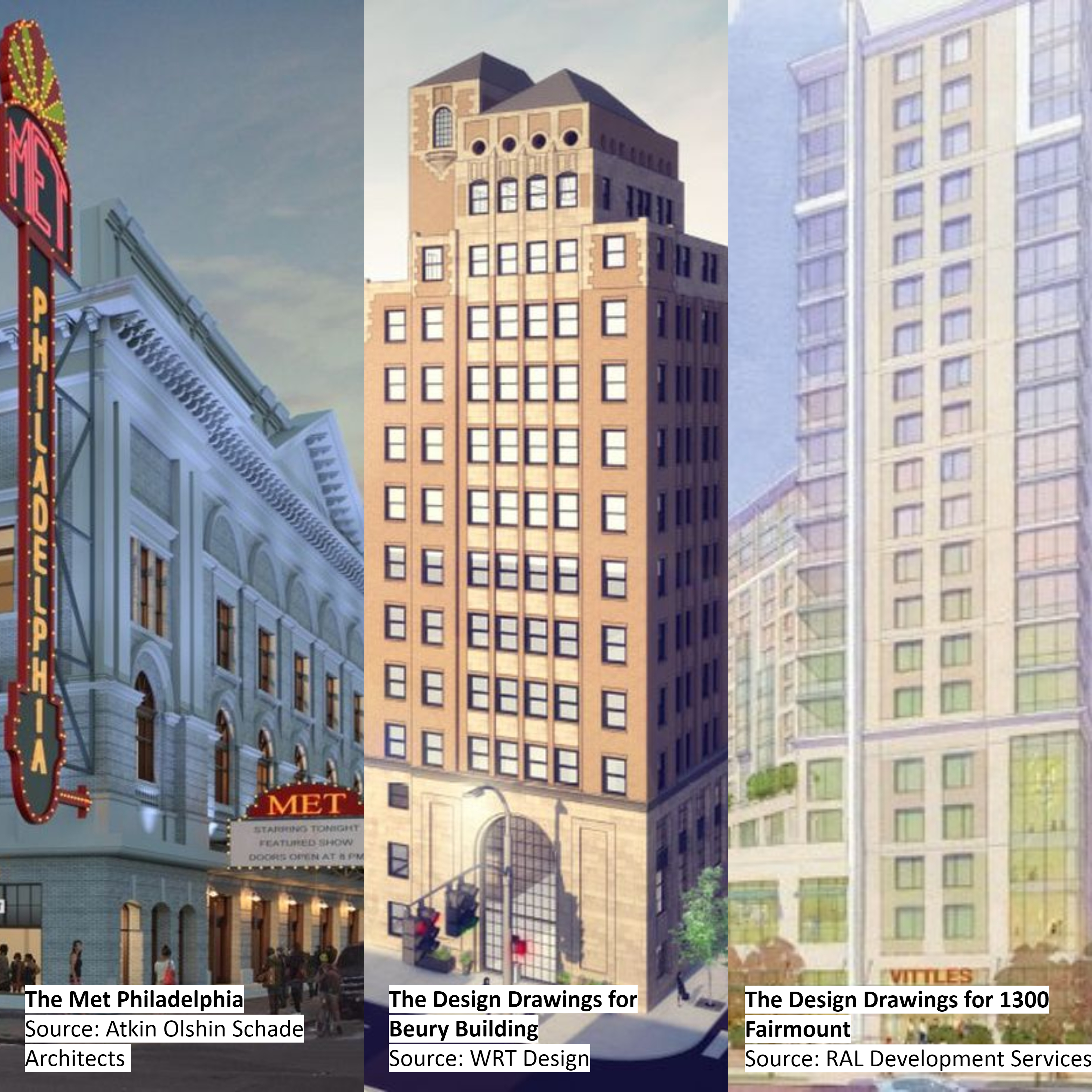 ESI's main practice areas are economic development, public policy, transportation, and real estate. As I explained to every intern candidate I interviewed, none of these ever act in a silo and in urban economics, all four constantly intersect. It is at this intersection where ESI excels, where the firm quantitatively and qualitatively connects these four areas. Even though I am leaving ESI, my awareness and understanding of these intersections prepare me for the next part of my career and in my personal civic engagement.
One tenet I live by is that everything is a learning experience. As I look back at the past six years, I have learned a lot and had other teachings constantly reinforced. From my perspective of what I saw while at ESI, I briefly note the following about being in Philadelphia, business, and office life in general.
First, it's an exciting time to live in Philadelphia. The urban revitalization that has occurred in metropolitans across the country has changed the physical landscape of Philadelphia and the surrounding region.
There are many private companies, nonprofits, and institutions making meaningful investments in the future of the Philadelphia region, and there is room for more.
Most Philadelphians and its leaders strive for inclusive and equitable growth, whether or not you agree with how they are trying to achieve it. This means there are meaningful conversations being held and ways in which to contribute to inclusive and equitable growth.
However, the need is great and many people are being left behind, and not just in Philadelphia. The cost to the government to alleviate and prevent further poverty is high and is at odds with funding distressed pensions and ballooning health care costs.
Personal relationships matter in business and in the office. Even with advancements in technology to video conference, share screens, and message, they are not substitutes for getting to know people in person and advancing professional relationships.
Finally, who you work with matters. A collaborative and supportive staff made all the difference when dealing with the hectic pace of a consulting firm and difficult economic analyses.
It is with a fond farewell I look back on six years at ESI and am grateful for my colleagues and clients. I am taking what I have learned at ESI to my next adventure.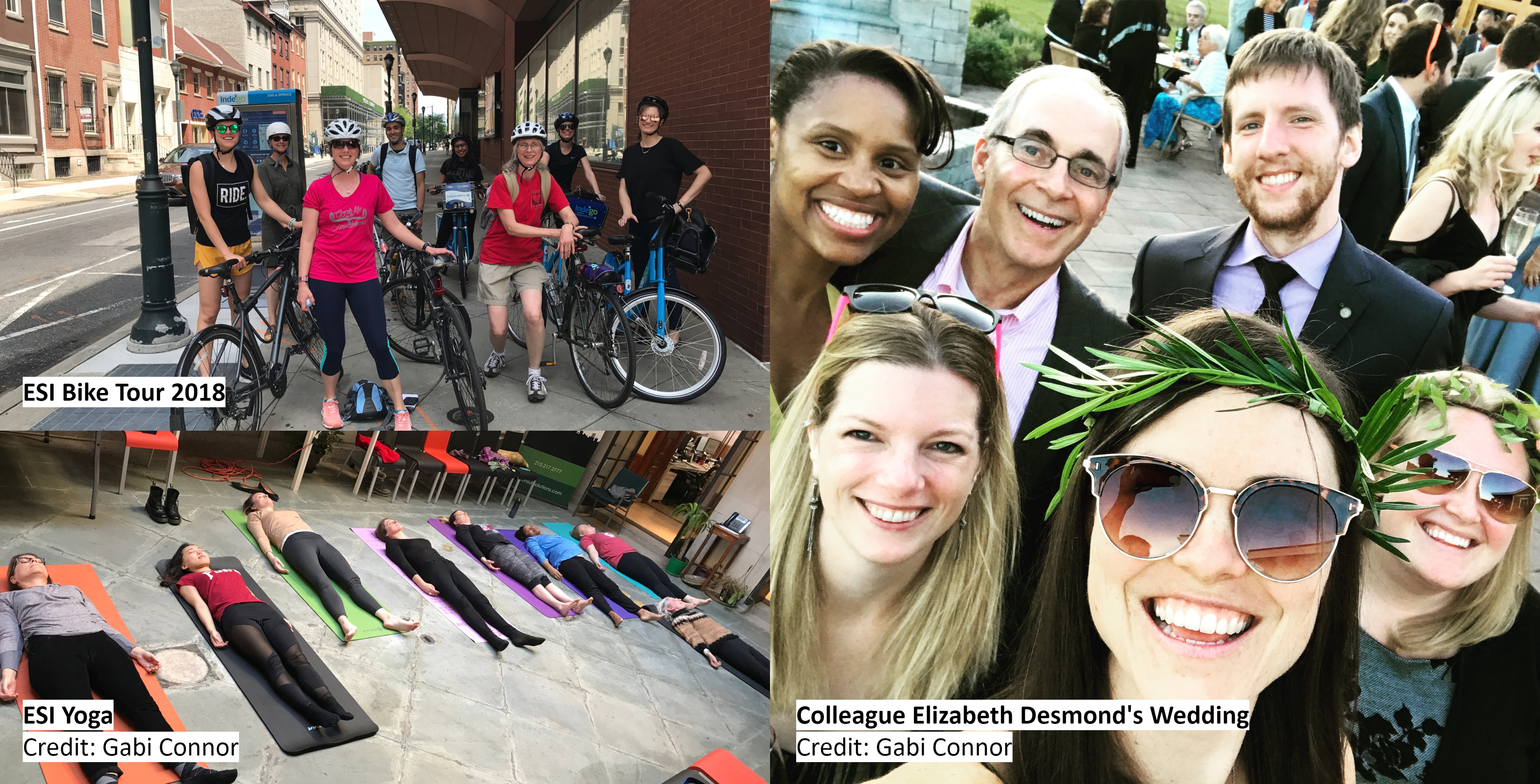 Andrea L. Mannino was a director at Econsult Solutions, Inc. At ESI, Ms. Mannino led projects on local government reform and oversight. She also led projects on economic development and market studies for both market rate developments and affordable housing. Andrea contributed to the ESI blog, and Present Value posts numerous times and she was a big part of the ESI internship program, providing training and mentoring interns. We are grateful for all the hard work of ESI director, Andrea Mannino. It was a pleasure working with Andrea and we wish her the best luck in her new position!